From the beginning of your search to moving in and beyond, our team can't wait to start navigating Toronto real estate with you.
Search a Street, City, Province, RP Number or MLS® Number
Search a Street, City, Province, RP Number or MLS® Number
From the beginning of your search to moving in and beyond, our team can't wait to start navigating Toronto real estate with you.
TELL US WHAT YOU'RE LOOKING FOR
Tell us what you want to see from your new home and we'll match it to our exclusive database of sellers and listings. Get matched and notified of potential off market sales and new listings.
INTRODUCING THE PENZO TEAM...
The Penzo Team is a team of real estate professionals, specializing in the luxury markets of the Greater Toronto Area. The team bring keen market insights and the utmost professionalism to every transaction, representing buyers, sellers and developers.  The Penzo Team is uniquely positioned to provide intelligent and strategic value to their clients every step of the way.
Interested in a complimentary property valuation?  Request a pricing valuation from us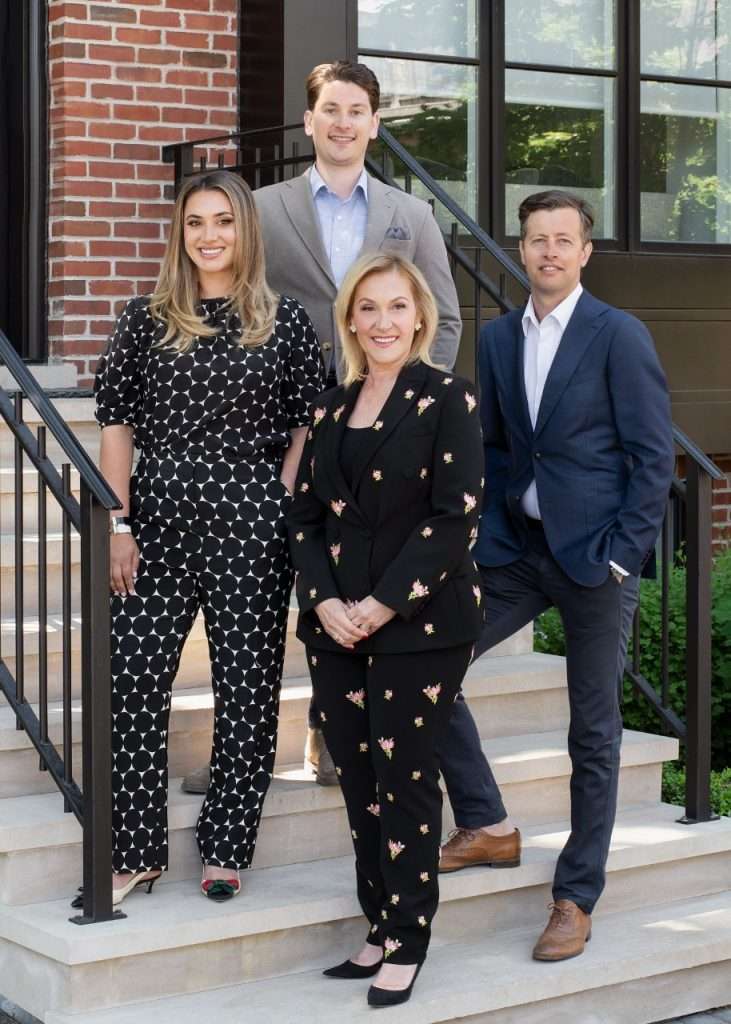 THE PENZO TEAM UNSCRIPTED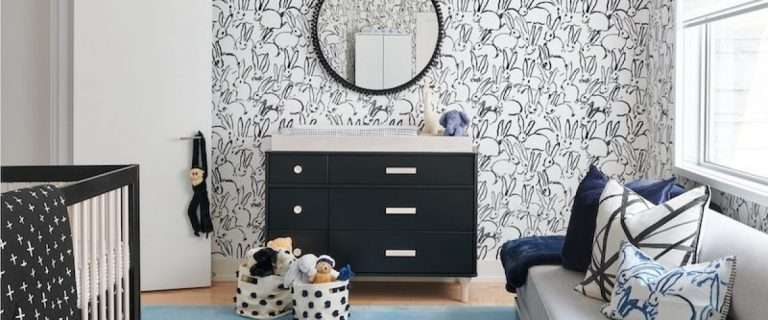 As the second post in our two-part Mother's Day series, we would like to introduce three more mothers and their children who, as a part of
DISCOVER YOUR NEIGHBOURHOOD
For those who love the proximity to downtown but don't want to feel like they are in the city, the exclusive Moore Park neighbourhood is the perfect place to live. Surrounded by peaceful green space and the streets are canopied by mature trees. Moore Park is the perfect escape from the busy city. 
Clients who feel right at home...
Graeme is an amazing realtor - fun to hang out with - and very knowledgeable of the Toronto housing market locations that I am looking in. He found me a great rental - next up is the house!
Hard working team that won't stop until the job is done Thorough Knowledgeable Experienced They know the market and are always available Highly recommended 👍👍 G Marr
The Penzo team are experienced and trustworthy real estate agents that will go the extra mile for you!
Victoria Clarke
2021-11-11
Debbie, Graeme and Natasha are a pleasure to work with and for.
Working with the DPT has been a complete joy! They are professional, detailed, and extremely knowledgeable about the real estate market and all things Toronto.
I've worked with Graeme on multiple occasions. Every time he has been professional, personable and has delivered results. Prompt at answering any questions and very detail oriented to ensure there are no surprises! Highly recommended to anyone looking to buy sell or lease their properties.
We met Debbie Penzo at an open house where she was the sellers agent. While we weren't quite ready to buy a home (it was the first one we looked at) we asked Debbie for her honest opinion as to how much she thought the home would sell for ...and turns out she hit the nail right on the head. We didn't buy that home but the Debbie Penzo team became our trusted buyer's agent and with much skill and hard work helped us find what eventually became our dream family home. One major "value add" to the Debbie Penzo team is both Debbie's husband and son are highly skilled and experienced general contractors ...and we received very timely and educated estimates about 1) the quality of a homes "bones" and 2) how much it would cost to make changes to a potential purchase ...over and over and over again, with much time and patience from them, until we found the fixer upper home for us. Another thing we apprenticed about Debbie is how honest she was with us ...without going into excessive detail there were a few situations where it would have been in Debbie's financial interest to steer us in a particular direction ...but instead we were always told what she thought best for us. I later hired the firm run by Debbie's two kids (Luca and Natasha), called Urban Blueprint, to do both the design and general contracting for the major reno....we couldn't be happier with how that turned out. I strongly recommend the Debbie Penzo Team.
Allison Willson
2021-02-19
Graeme made the process easy and pleasant! I couldn't be happier with my lease, and his attention to detail and follow up was fantastic!
The Debbie Penzo Team recently helped us purchase our first home. The entire team was very supportive and made the process educational, enjoyable and memorable! I recommend Debbie, Graeme and Natasha to anyone looking to purchase a new home and looking for the right advice and expertise.
Debbie and Graham made our buying and selling experience as smooth as silk. They were very responsive, and stood by us every step of the way.