The Penzo Team prides itself on providing highly successful results and a great experience for their clients when they are buying, selling, or leasing a home or investment. They are uniquely positioned to provide intelligent and strategic value to their clients every step of the way.
The Penzo Team covers the full scope of services for residential real estate transactions. From representing buyers, sellers, investors, tenants, and landlords, the team's services extend far beyond the close of a transaction. With combined knowledge and expertise of real estate sales, development, investing, construction, design, and marketing. The Penzo Team creates added value and a holistic understanding of urban living and lifestyle.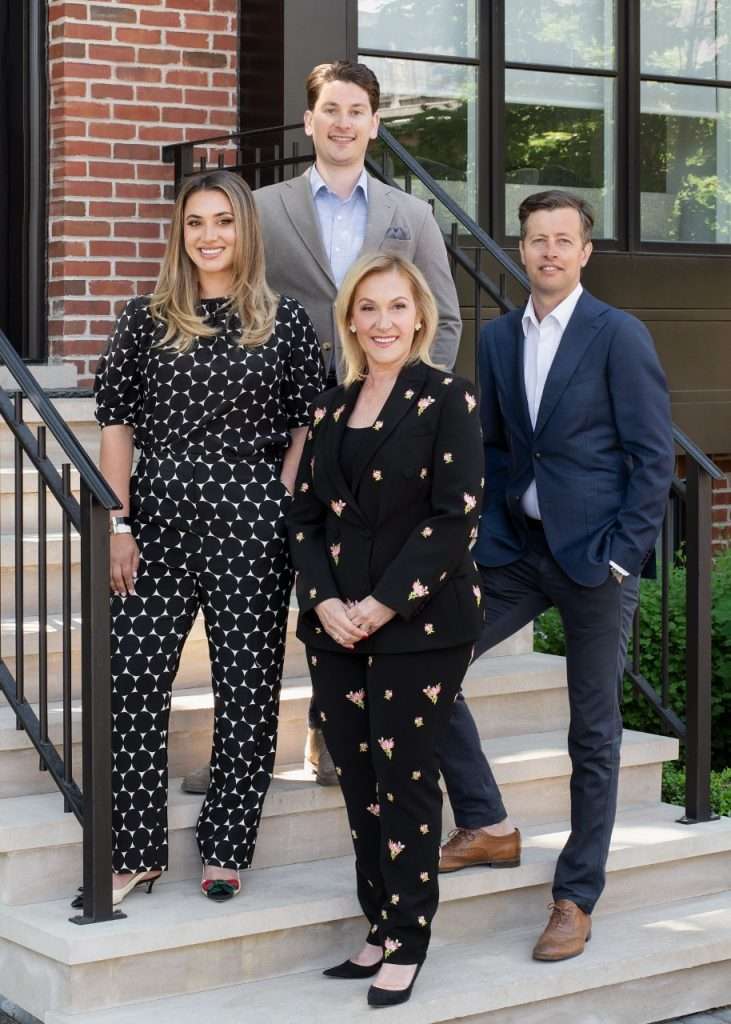 Start by connecting with us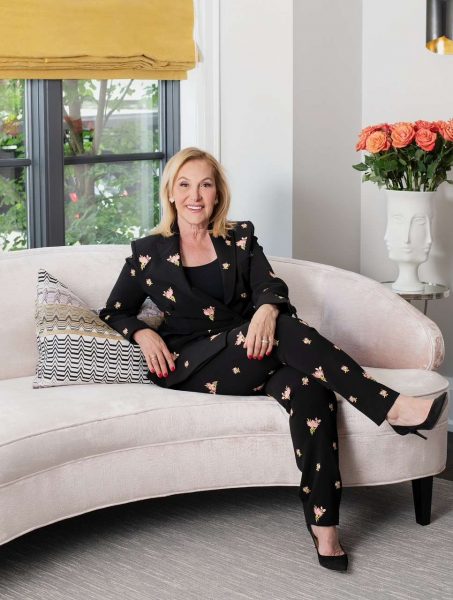 SALES REPRESENTATIVE
416-520-1828
Debbie Penzo is an accomplished real estate professional with over thirty years of experience.
Leading the team, she provides substantive knowledge about all aspects of real estate and
prides herself on her commitment to providing a full-service customized experience to sellers,
buyers and developers.
Debbie's professionalism, trust and loyalty, and absolute discretion are highly valued by her
clients. She is an excellent educator and able to communicate the ever-changing marketplace
to her clients, specializing in assessing the positives and negatives of each property. As an
experienced real estate investor herself, Debbie is able to visualize space and opportunities in
terms of location, value and aesthetic, and seeks out properties that yield opportunity that
others may not be able to communicate or conceptualize.

When working with Debbie and her team, you get a team of experts who provide the highest
quality of service and go beyond the transaction.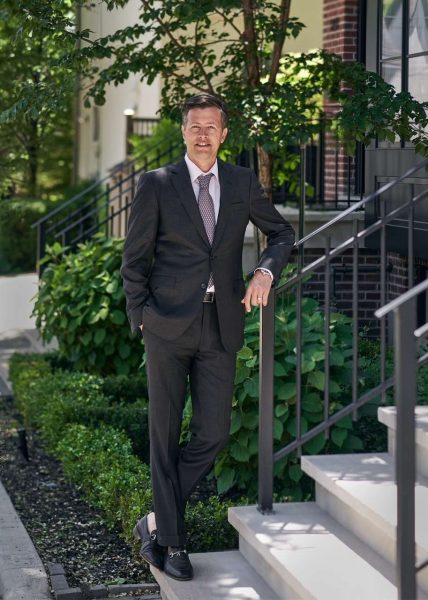 SALES REPRESENTATIVE
416-993-5080
Graeme brings over 15 years of sales and client services experience to the team. Graeme lives
and breathes real estate and brings a deep connection and personal knowledge of the business.
He is obsessed with delivering a boutique and customized experience to our clients. He guides our clients through the real estate journey with calmness, and he is always available, with a consistent commitment to our team motto of 'beyond the transaction.' Passionate about our
great city, Graeme is the go-to source for client relations no matter what our client needs.
Prior to joining the Debbie Penzo Team, Graeme worked at Maple Leafs Sports & Entertainment in basketball operations for the President and General Manager, servicing C-Suite executives, athletes and international celebrities.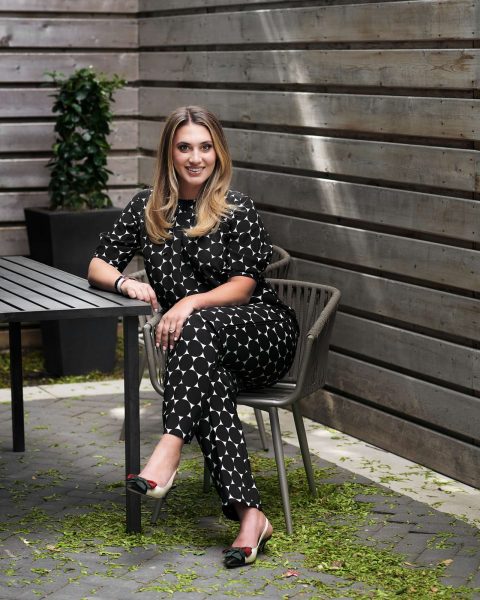 Growing up in a family of builders, developers and real estate professionals, Natasha has been immersed in the world of real estate since childhood. She combines seasoned sales and marketing skills, knowledge of the Toronto real estate market and solid business background to provide her client with the highest caliber of services and the most sophisticated marketing execution.
Natasha firmly believes that a real estate agent's role extends far beyond the close of a transaction and that a full-service approach that includes an understanding of design, construction and lifestyle enhances our clients experience in one of their most important
investments.
 As the Founder of Homekin, a cutting-edge digital design firm, and Co-Founder of Urban Blueprint, a design + build company specializing in urban residential construction management and design, her eye for detail and style helps our clients buy and sell with confidence. Her experience in design and business management has been recognized in top media outlets across the country such as Globe & Mail, Toronto Life, Toronto Star, Macleans, HGTV, House & Home, Style at Home, and Canadian Business.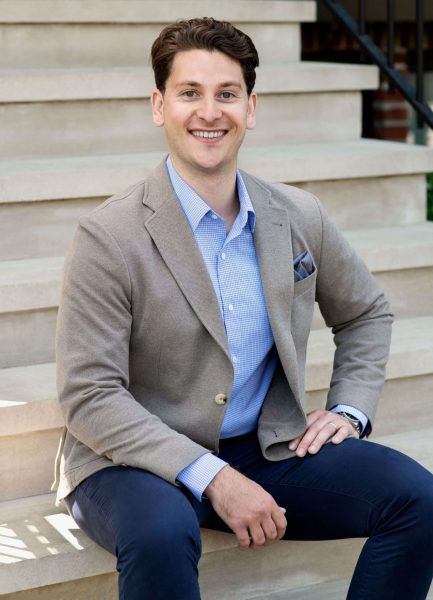 DESIGN | BUILD PARTNER
416-520-2111
Luca is the Co-Founder of Urban Blueprint, a real estate development and construction company, specializing in architectural planning, construction project management and interior design. Urban Blueprint was named as one of Canada's fastest growing companies by Canadian Business and Macleans. Luca holds his construction management certificate, REVIT architectural certificate, BCIN, and is a member of Tarion.
Luca is a valuable asset to our real estate team as he is always available to our clients for any of their construction and design needs. This has proven extremely valuable when clients want to estimate  construction costs before putting an offer on a home or for after-sale service when the clients have moved into their new home.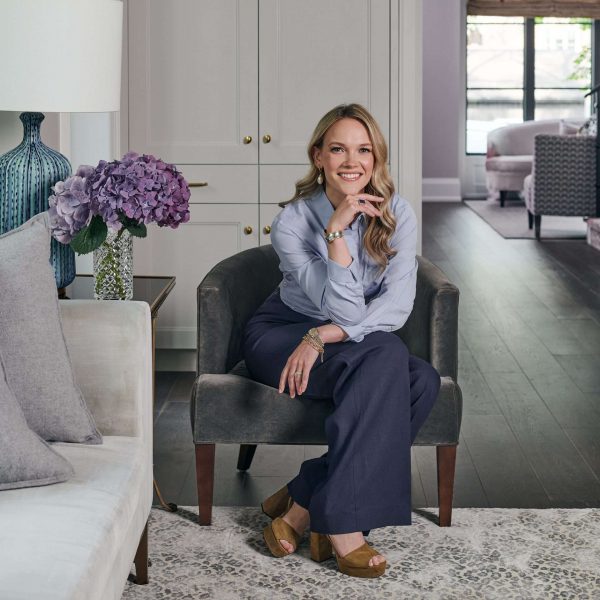 DIRECTOR OF MARKETING 
The Penzo Group