The Debbie Penzo Team covers the complete offering of services for residential real estate. Whether you are ready to sell or looking for some answers and information, our team will guide you with data and expertise specific to your home and neighbourhood.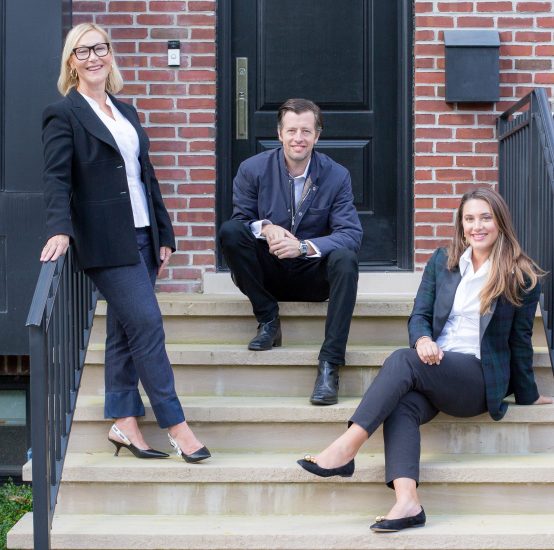 Start by connecting with our team
We will enhance your property with our creative targeted marketing and digital strategy. We do a detailed evaluation before we list your property to review where things could be improved to maximize the marketing and viewing experience.
We feature your property on a dedicated site with floor plans, professional photography and video, that exposes to your property nationally and internationally.
We advertise your property with a strong and bold presence, with public relations and media coverage.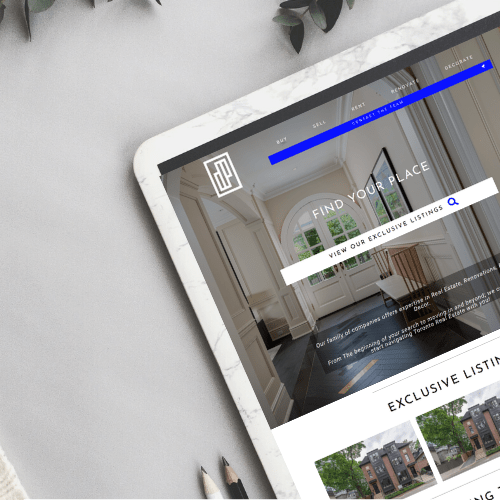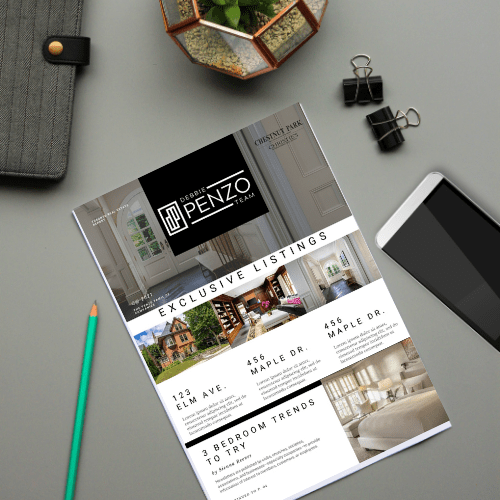 We use a data driven sales approach in helping you buy and sell.   Marry this with our breadth of expertise from our family of companies and you get a full view of the market from buying, to selling, to building, renovating, renting, decorating and everything in between.
We go beyond the transaction. With access to on-demand staging, decorating, trades, craftsmen, professional photographers, videographers, copywriters, and public relations professionals, we help your home make the right first impression.