When you've made the decision to sell, the act of listing your home is the easy part. Primping and finessing your home for optimal results however, takes a bit of effort. You've undoubtedly heard the term "curb appeal" and probably find it to be a tad overused but it is nonetheless an incredibly important factor when selling your home. When we gently suggest to clients that they think about their curb appeal, we are often met with sighs and looks of dismay but it really is to their benefit. Having great curb appeal is the difference between a prospective buyer thinking, "I can't wait to take a look inside!" versus, " We need to get a new agent!" Improving your curb appeal improves the first impression your home will make on a prospective buyer and sets the tone for the entire showing. With a few simple steps, you can position yourself for great results! Here's how…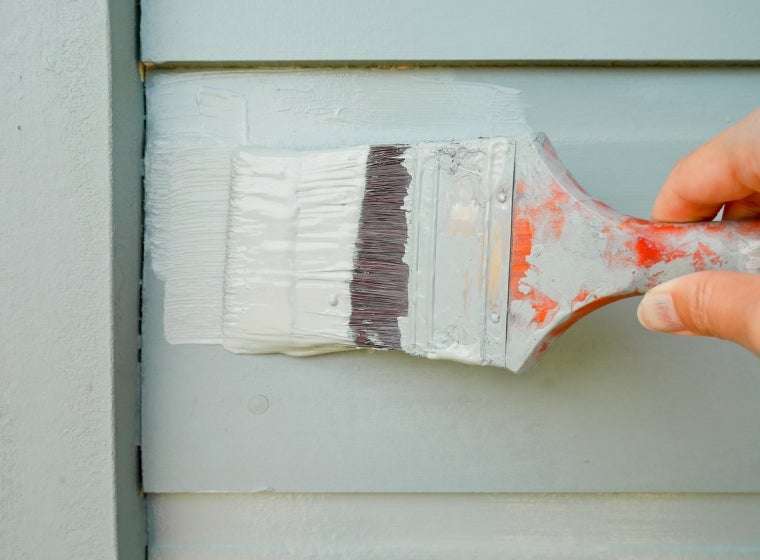 1. Paint a Pretty Picture
Before you start opening up your house for showings, examine the facade of your home. If your house or elements of your house (front door, garage doors, shutters, windows etc.) are painted, are they chipping? Is the paint that was used faded or an unappealing colour that you've been meaning to change for years? A simple coat of paint can do wonders to create a clean and polished first impression. The goal here is not to go with loud colours but rather neutrals that look sharp and will appeal to the greatest number of people.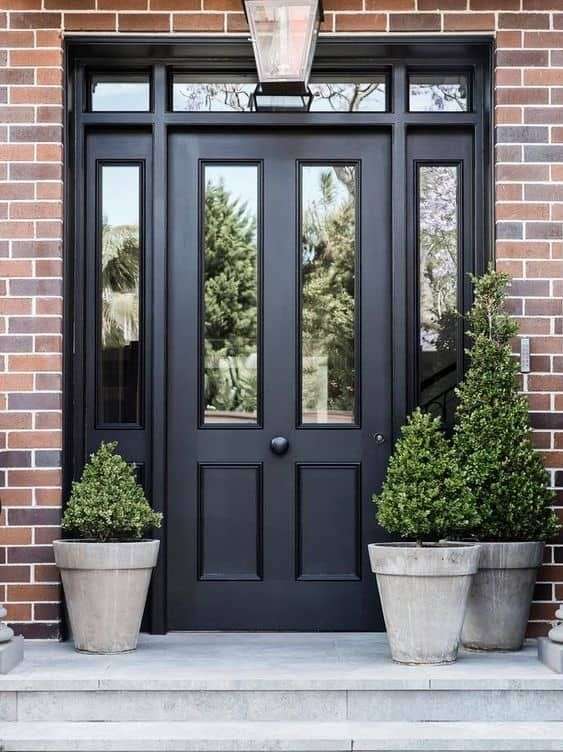 2. Evaluate Your Hardware & Fixtures
Has your front-door knob and knocker seen better days? Are your front lights mismatched with burnt-out bulbs? These are little things that are an easy fix but will make your home look cared for. When a buyer sees little things that aren't taken care of, they consciously or subconsciously worry about other things that may have been neglected in your home. If you're not looking to replace any hardware or fixtures, try giving them a coat of spray paint designed for metal. You'd be amazed at how an old brass fixture can look brand new when shrouded in mat black!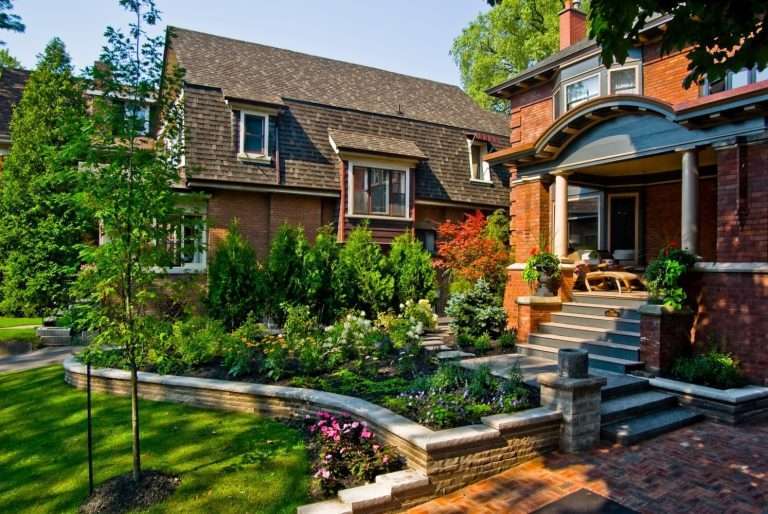 3. Spruce Up Your Garden
We could write an entire post about the value of proper landscaping and the return you're sure to see upon selling your home… but we'll spare you! Hiring a professional landscaper or gardening service is 100% worth every penny. It immediately makes an entire home more aesthetically pleasing plus, it appeals to most buyers. For buyers who love to garden, they will appreciate the time and money that went into it. For those who don't garden, they'll be thrilled that the work is already done and all they will have to do is maintain it! If this is completely out of the question, at the very least, put out some planters on your front step. They are just as important as flowers inside your home.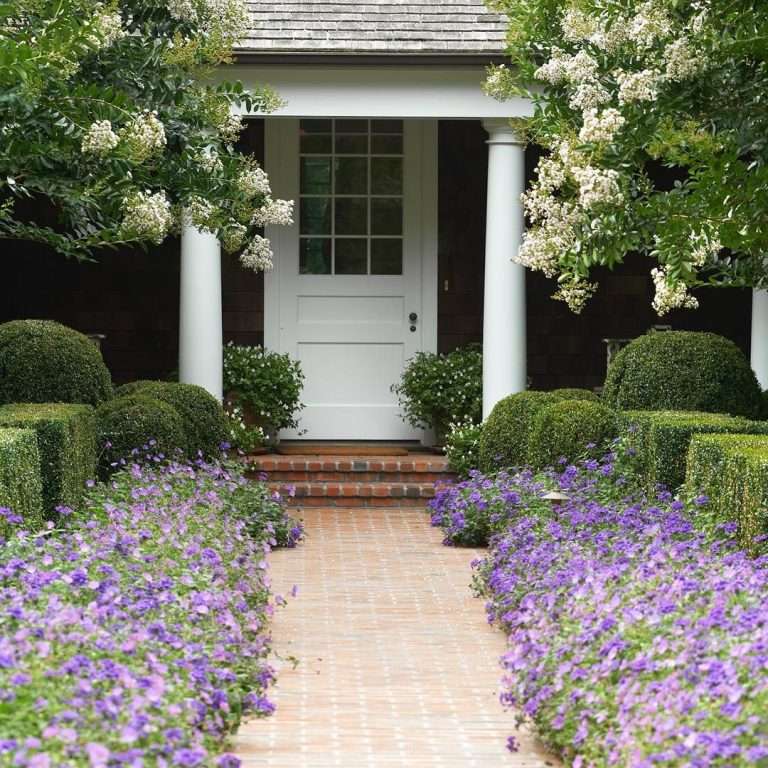 4. Consider Your walkway
Whether your front walkway is interlock, cement, flagstone, or what have you, take a look at it and ask yourself whether it is in the best condition it can be?! If it's generally in good condition but just looks a little tired, try plucking any weeds and giving a good power-wash. If there are stones or brick that have become a tripping hazard, get someone in to repair them! Nothing kills the mood of a showing like a broken nose. If neither of these options do the trick, consider having them redone. Yes, this is another expense for a home you're moving out of but it can have a huge effect on a buyer's perceived value of the home and therefore may influence their offer.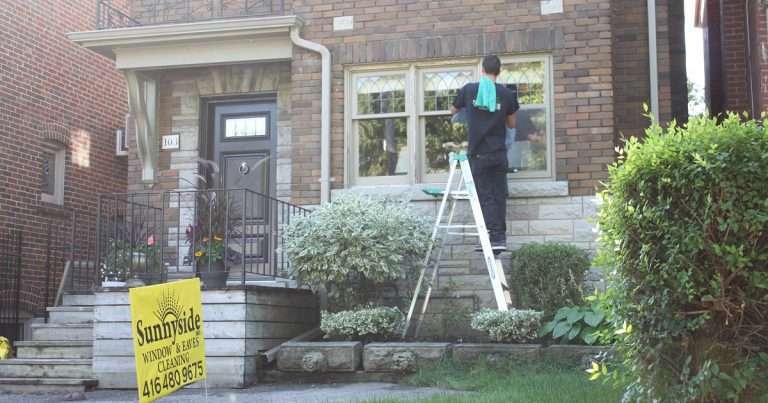 5. Get Your Windows Cleaned!
You might think that we are stating the obvious here but you would be amazed at how often windows are overlooked. Getting your windows cleaned is probably the easiest of all our suggestions and therefore an absolute must! Every Spring and Fall there are signs decorating countless lawns throughout Toronto for window cleaning services. Pick a company and book it! Dirty windows give the first impression of a dirty home and no one wants that.