When clicking through photos on MLS or visiting an open house that is particularly beautiful, it's easy to overlook crucial details. A perfectly staged home can have you dreaming about family gatherings, elegant dinner parties, and all the cozy nights of Netflix and chill you plan on enjoying in your potential new home. But buyer beware! Just because a home appeals to you visually, fits the budget, and is in your desired neighbourhood, that doesn't necessarily mean that it is the right home for you. Let us be clear, there is no need for paranoia but rather, our goal is to help you make an informed decision. Although the list price is of course a consideration, the cost of the home usually doesn't end there. Potential repairs, renovations and projects also have to be factored in. Before you even consider making an offer, we suggest keeping a few considerations in the back of your mind. Here are three things we recommend you think about before getting serious about a home…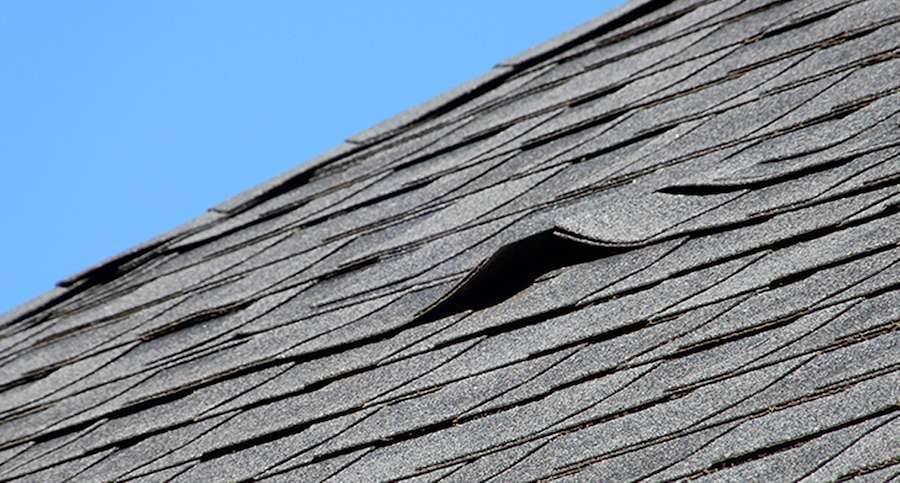 1. Roofs & Basements
If you find a home you love and decide to go through the motions of putting in an offer and so forth, eventually you will get to the home inspections stage. The inspector will take a closer look at the roof and basement, among other things. But before that happens, conduct a light investigation of your own. You will be amazed at what some of our clients have discovered with keen observations and by simply asking a few pointed questions. Roofs tend to be one of the more costly replacements or repairs in a home so it is well worth asking when it was installed. Also, ask whether it has been damaged or recently repaired.
As for basements, water and moisture can be a huge issue that everyone wants to avoid. Look at the lower halves of the walls and the baseboards, is there water damage? Has any of the paint or drywall warped or bubbled? What about the flooring? Is the air slightly musty? Sometimes these things won't be visible to an untrained eye (or nose, for that matter) but it's certainly worth a quick look.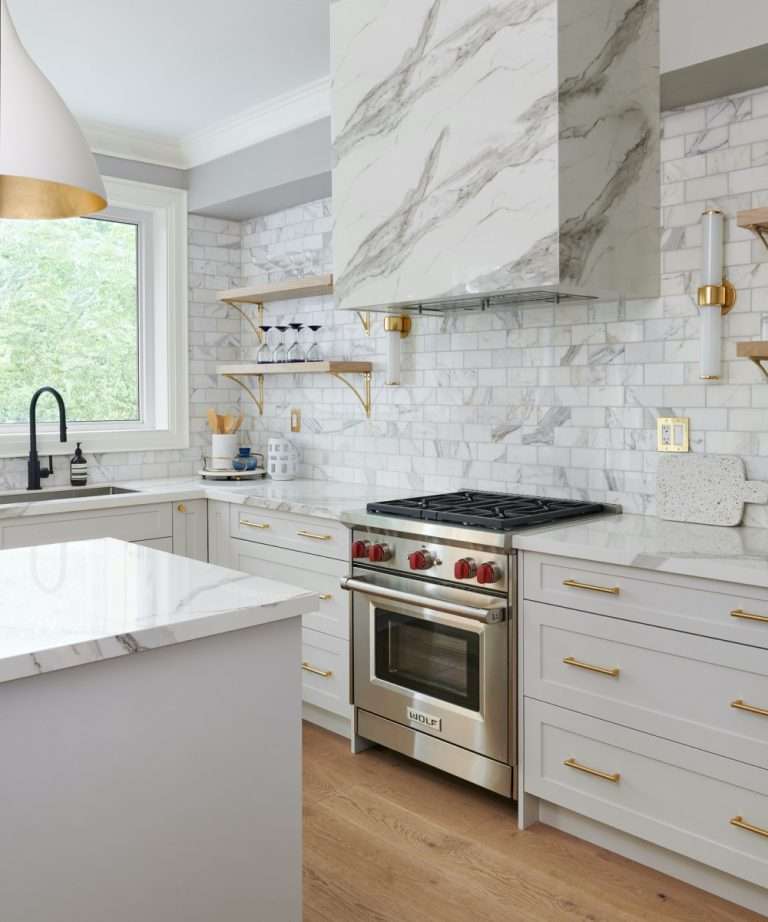 2. Think Beyond the Paint
When you're looking through a home, it's only natural to make mental notes of things you love and things you'd like to change. When making these mental notes however, it's worth considering the kinds of changes you'd like to make. There's a big difference between taking note of a room that is in desperate need of a fresh coat of paint versus a bathroom or kitchen that requires a total gut job. Bathrooms and kitchens tend to be some of the more costly renovations and for that reason, they can have a huge impact on the value of a home. When going through these spaces while house hunting, the first thing you should look for is quality. Look for recognized brands when examining the fixtures and appliances. Opening up a drawer or a cabinet can reveal whether the cabinetry was a custom job and also whether they were made by a reputable company. Take a look at the countertops and floors too. Are they in excellent condition? Or stained and chipped? Ask yourself whether you can live with whatever flaws you find or not. If not, are these simple repairs? Sometimes, restaining or repainting will do the trick. Other times, it takes a bit more time and effort. It's just a question of knowing what your personal pain tolerance is.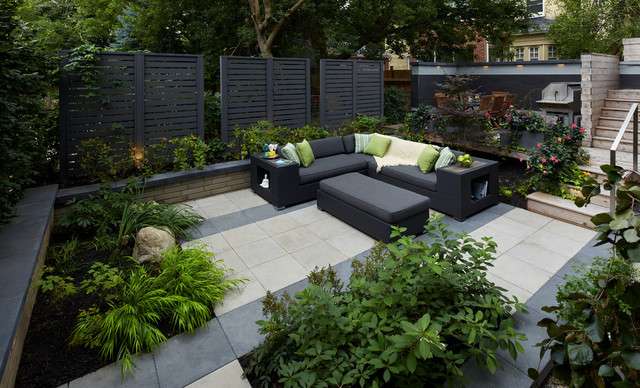 3. Take a Stroll Around the Yard
In one of our recent posts, we discussed curb appeal and the value of a beautifully landscaped yard. Many clients that are moving from a condo or are first-time home buyers overlook landscaping. If the home in question is lacking in landscaping, ask yourself a couple of questions. Are you the DYI type? If so, do you have the time and skillset to do it? Furthermore, are you willing to put in the effort? If not, take a look at whether or not there is room in the budget for landscaping, as it can be rather costly when done professionally. Landscaping obviously isn't something that needs to be done right away but it's definitely nice to have and incredibly important for resale down the road. So before you get serious about a house, it's worth taking a stroll around the yard and factoring what is or isn't there into your decision making process.