At the risk of stating the obvious, the pandemic has forced everyone to slow down a touch and reevaluate needs versus wants… We certainly want to go out for dinner more often but do we need to? Probably not. There's always the next "it thing" that promises to be the solution to all of our woes but having had next to nowhere to go and no one to see throughout the past year, we've realized that we can probably learn to live with less. 
When it comes to the simpler things in life however, they have become perhaps more valuable than ever before. In recent conversations with clients looking to make a move in Toronto, we've seen a very clear trend. After months and months of social restrictions and being cooped up with little to do, there is a new-found appreciation and need for homes with easy access to outdoor space. For some, this desire is coupled with a certain level of anxiety. Detached homes and townhomes with backyards require more maintenance and tend to come at a higher cost and, as a result, they are not for everyone. Fortunately though, we live in a city with an incredible amount of green space and a plethora of diverse condo buildings, which offers several possible solutions. Here are a few things to consider…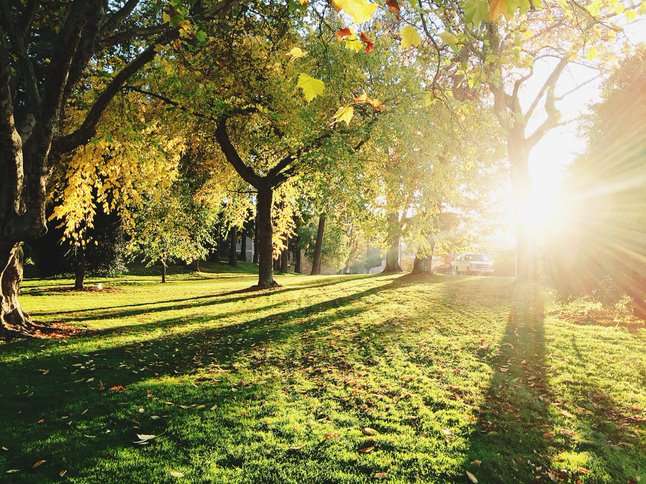 Redefine your idea of "location, location" 
Though the old saying "location, location" still holds true, its meaning has shifted slightly in the current market. Instead of simply being about the reputation of a neighbourhood or a home's proximity to shops, restaurants and TTC, access to outdoor space is now an incredibly important factor that, in many cases, outranks the rest. If you're looking to buy a detached home or townhouse, the solution is obvious and relatively simple, as it's just a matter of finding the right property with a suitable backyard. If however, you're in the market for a condo, but would like to enjoy the outdoors, it's worthwhile to think about the way in which you wish to spend your time outside. Perhaps you love to rollerblade, or maybe even sail? In which case, a condo by the waterfront might be right for you. For shady, verdant trails that stay cool, even on the hottest day, a condo in Summerhill will give you access to the Rosedale Ravine. Toronto is a city that offers various types of lifestyles, it's just a question of figuring out what's important to you and finding the area to provide it.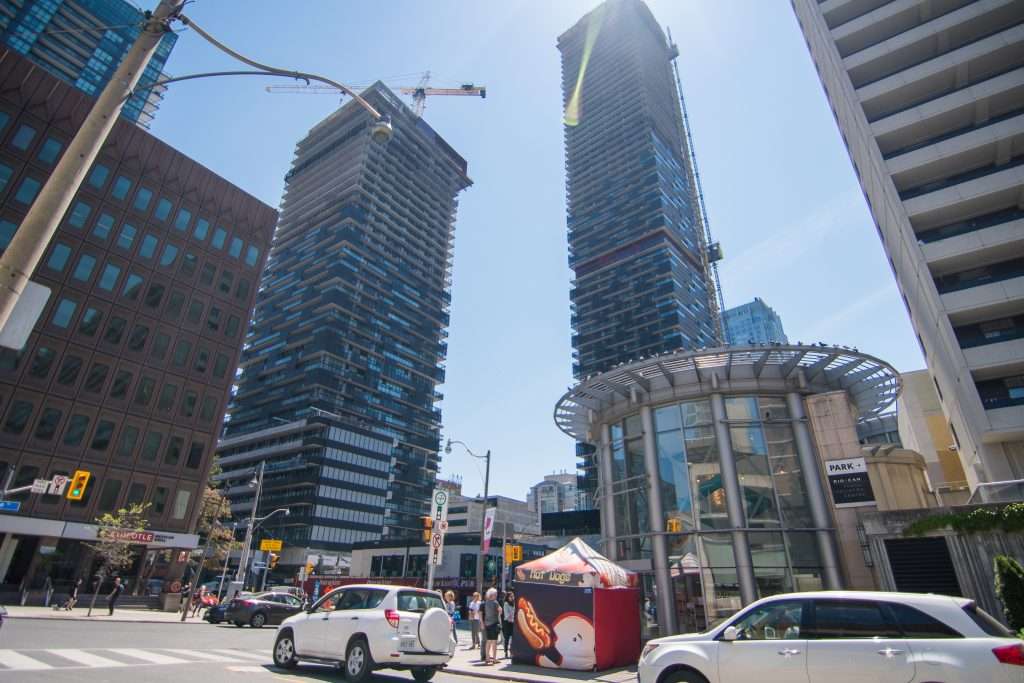 A balcony beckons…
As an alternative or in addition to nearby green space, it's worthwhile to consider a condo with a balcony or terrace. Though units with such features can come with a somewhat higher price tag, most clients consider it worthwhile for the simple pleasure of enjoying their morning coffee or evening cocktail outdoors. Sometimes, it's just a matter of being able to step outside to determine the weather before getting dressed for the day. Whatever your motive may be, purchasing a property with a balcony is never a bad idea as they become an extension of the unit, providing the feeling of more square footage plus, they tend to add value when it comes to resale.
Consider the amenities…
Not all condo buildings offer balconies, in which case we look for buildings with fabulous outdoor amenities. With the increased demand and intense competition, builders are being forced to push the boundaries and think beyond stunning rooftop pools and terraces with panoramic views. The Line 5 condo building at Yonge and Eglington boasts a rooftop movie theatre, while 159SW condo at Sherbourne and Wellesley has an outdoor running track overlooking the downtown core and lake. There truly are countless condo buildings with incredible outdoor amenities that promise to improve your quality of life. You simply have to decide which neighbourhood you wish to live in!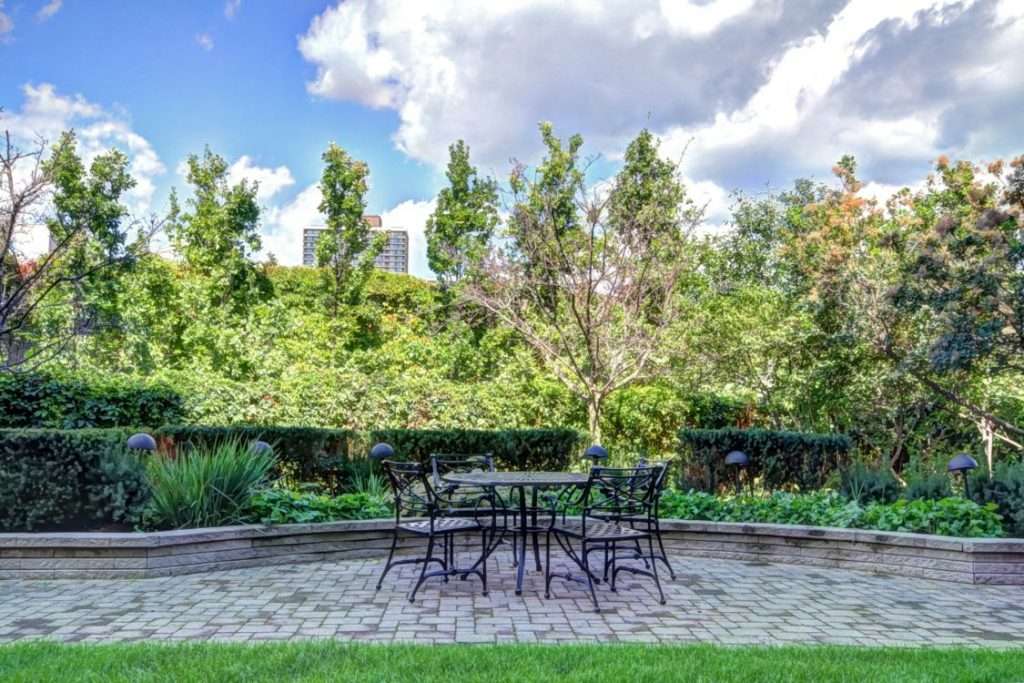 How Low Will You Go?
The past year has influenced prospective condo buyers to gravitate towards smaller, boutique buildings with fewer units and suites that are closer to street level so that there is always the option of taking the stairs. Better yet, there is another option within the condo category that provides a completely different living experience: the main floor condo. The main floor condo offers easy access to the outdoors and, in some cases, they even come with your  very own private patio. A great way to enjoy the outdoors and void of heavy-duty maintenance, main floor condos are wonderful if you wish to avoid elevators and particularly convenient if you have a pet. In such a condo, the dynamic is similar to that of a townhome but with the added perks of condo amenities and concierge. 
A note to sellers…
Though it is difficult to put an exact dollar value on outdoor space, if you are looking to sell your home with a backyard, balcony or a fabulous park nearby, we can say with certainty that you are in a great position. People's lifestyles have changed over the past year and so to have their demands of a home. Our homes are no longer just a dwelling for evenings and weekends. They also serve as our offices, schools, gyms etc. and so it's necessary to be able to create a healthy work/life balance in your home and outdoor space can play a huge role in that.