Whether it's your first or your fifth time, there is nothing quite like the feeling you get just after the ink dries and you realize that you have purchased a new home! After the initial elation however, feelings of angst often settle in when our clients start thinking about all the packing ahead of them. There's no question that there is a lot of work involved in a move but there is also a lot to look forward to! To motivate ourselves throughout the packing process, we like to think about how moving into a new home is a fresh start and a fabulous opportunity to embrace a new look with our interior decor. By working through three simple steps during the packing and moving process, you can not only make things a bit more seamless and organized but also, you can move into your new home with a completely fresh look ready to go…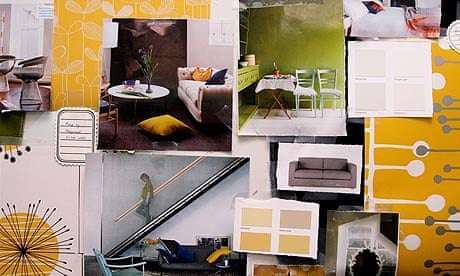 #1 Find your inspiration
The moment your offer has been accepted, look at your new home and think critically about how you want it to look. Ask yourself what kind of aesthetic you wish to achieve. Then, whether it's interior design magazines, celebrity homes on Insta, Pinterest finds, or what have you, compile a bunch of photos of homes, colours and furniture that you love. Start as early as you can so that you can live with the photos for a while and spend a little time each day looking at the collection. Some of these inspiration photos will stick, while others you'll end up tearing down. After a while, certain themes or commonalities will start to emerge and you will get a clear vision of what it is you're looking to achieve. Doing this will also give you a sense of whether any painting or renovations need to be done prior to your move-in date.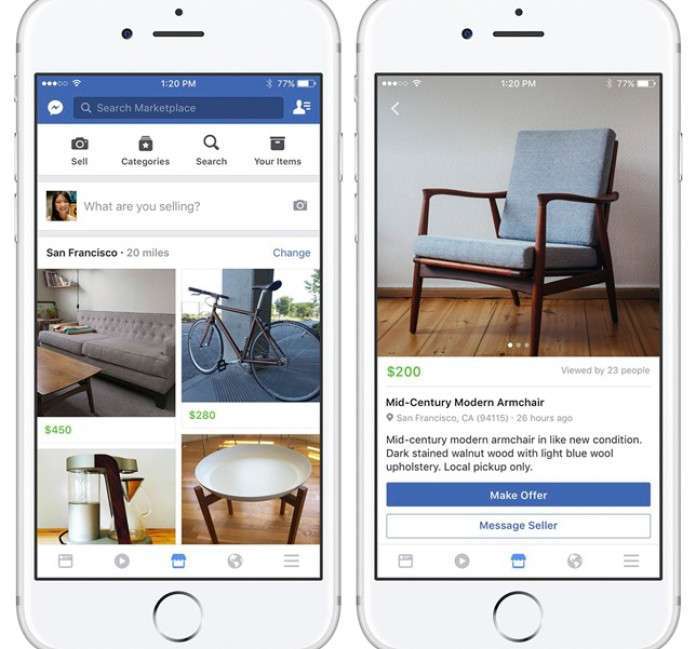 #2 Critically Evaluate Your Possessions
Moving is a wonderful opportunity to declutter and simplify your life. The less you have, the easier it is to move. If you start early enough, you can use the move as an opportunity to edit your closet and get rid of any knick knacks you've been hoarding that no longer serve a purpose. This is sure to simplify things and save you packing a few boxes. More importantly though, you need to evaluate the larger items in your home… namely, your furniture. Look at each piece critically and without getting emotionally attached. Be honest with yourself and ask, does this piece have a purpose and a place in my new home? Reference your mood board and see whether the piece in question speaks to your desired aesthetic. If it doesn't, think about whether or not it can be altered to make it work. For example, if you have an armchair that is the right shape and size but just the wrong colour and texture, perhaps you can have it reupholstered in a chic new textile?! If the piece can't be salvaged, find it a new home. If you can't find a friend, relative or neighbour  to take it off your hands, consider listing it on Kijiji or Facebook Marketplace! We never cease to be amazed at how you can find a buyer for just about anything online. Remember, one person's trash is often another person's treasure.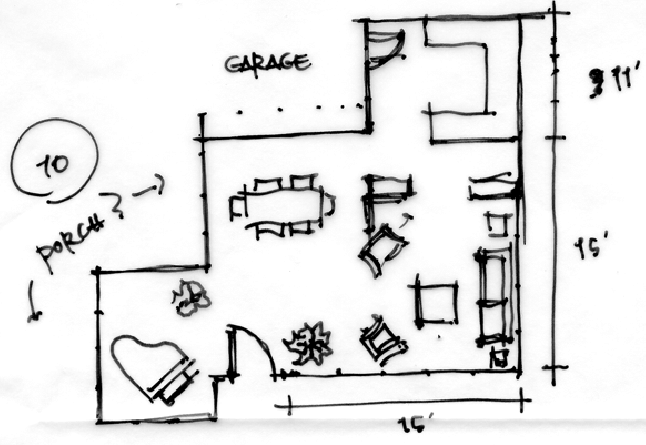 #3 Map it Out
Once you've eliminated some of your furniture, next you ought to think about where it's all going to go. Again, reference your mood board. Think about which room and the location in said room will make the most of your piece and help you achieve your desired look. It doesn't need to be exact or perfect but having a rough floor plan on move-in day is sure to save you a lot of aggravation down the road. As you work through this process of finding a home for every large item, you may find you have even more redundant pieces than you originally thought. Or, you might discover that some rooms require new pieces of furniture and that's ok too. This allows you to order things ahead of time and position your existing furniture accordingly so that there is space for your incoming pieces down the line. If coming up with a floor plan is not your forte, we strongly encourage clients to consult a professional. An interior design service can look at what you own in relation to your new home with a fresh pair of eyes. From there, they can design a floor plan that optimizes your new space and they may also make suggestions that you may not have thought of otherwise. On moving day, the goal should be to simply point to where you want your movers to place your heavier items. When all the major items are in place, it makes unboxing and arranging all your accessories and personal items relatively easy!