Prior to the pandemic, things were different. The luxury of working from home was generally reserved for freelancers and occasionally granted to employees a few days a week, if need be. In March of 2020 however, our world was turned upside down as we were all forced to find ways to keep the wheels in motion, as we discovered best practices for working from home. 
Although not all industries and companies are well-suited for remote work, many have realized that there is much to be gained from a remote work structure. What seemed like a huge obstacle to overcome at first, actually resulted in companies having lower overhead costs. Studies also showed that working from home had, in many cases, increased productivity and there was also the option of recruiting talent from other parts of the world for competitive salaries. 
As things start to return to normal, though there will be a return to the workplace for certain industries, a large number of people will likely stay at home, given the choice. Statistics are showing that it's not just companies enjoying the results of employees working from home but also the employees themselves. According to a recent survey conducted by Angus Reid, the majority of Canadians are not eager to return to the office on a full-time basis.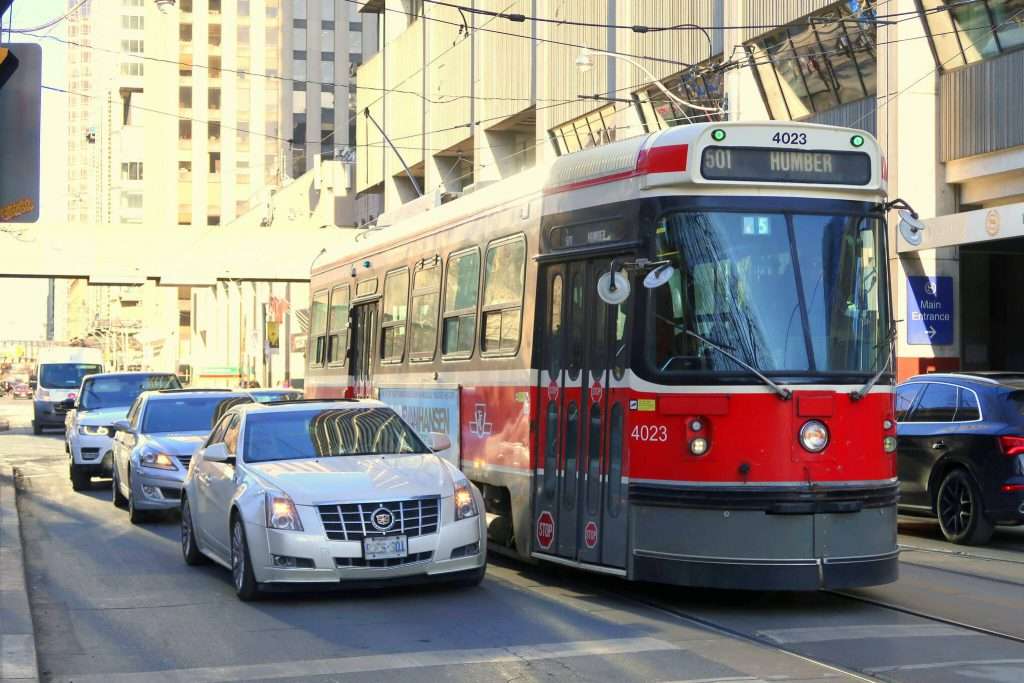 So what does all this mean for the Toronto real estate market? First of all, renters' and buyers' requirements in a home are different. What used to be considered a sufficient amount of square footage, no longer does the trick for those who need a home office setup. For some, this means moving out of condo living and into a house where, in addition to the home office, they can also have a home gym and some outdoor space to clear their head and get fresh air. If you are looking to sell your condo or invest in one for rental purposes, there are two main things to consider. First, tenants who were previously perfectly happy in a studio are now, in many cases, looking for a two bedroom so that they can have a dedicated and private home office. Second, as we mentioned in a recent post, there is a new-found appreciation and demand for outdoor space so condos with balconies and buildings with rooftop amenities or access to parks are high in demand.  
Over the past year, as people spent more time at home than ever before, they became reacquainted with the joys of being a homebody. They picked up new hobbies, learned new skills, worked out, prepped healthy food and reconnected with their families. As some industries will require that people return to the office at least part-time, proximity to the workplace will become ever-more important. You've undoubtedly read recent articles over the past year about the exodus to towns outside of Toronto but the reality is, there are still a large number of people who work in Toronto and require a home that is close to the office. Angus Reid's survey showed that the majority of Canadians returning to the office now have a lower tolerance for commuting and desire a work commute that is no longer than 30 minutes. As a result, condos and homes that are well-situated and near transit lines will be more in demand than ever, as the majority now places a higher value on their personal time.