Traditionally speaking, our transitional seasons (Spring and Fall) tend to be the most optimal times to put your home on the market. People are generally in town, the weather is mild and your home tends to look its best. Looking ahead, we can already say that this Fall will be no exception! We are looking at a busy season with plenty of real estate activity. Curb appeal is a term that we have discussed in the past and one that is relevant to putting your home on the market, regardless of the season. That said, there are specific steps you can take to help earn your list price and beyond in the Fall months. Here's what we suggest…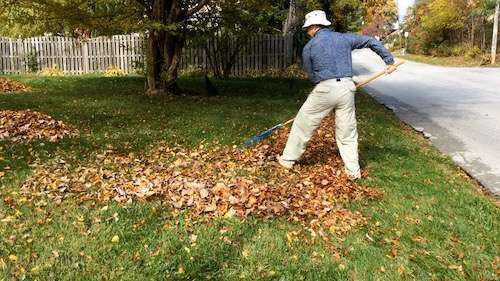 1. Clean Up the Yard
As lovely as the changing leaves are, even the most exquisite front yard may look dull and unkempt when covered in them! For that reason, it's worthwhile to invest in a yard service and a leaf blower so that before the photographer arrives and prior to every showing, you can be sure that the front path is clear and the lawn remains uncovered. For your garden beds, although Fall isn't a growing season, you can make the most of what's left by adding rich, black mulch. The mulch will contrast beautifully with the autumn colours and make the entire yard look clean and sharp. On your front step, add some seasonally-appropriate plants to your urns. Even a simple chrysanthemum can do wonders!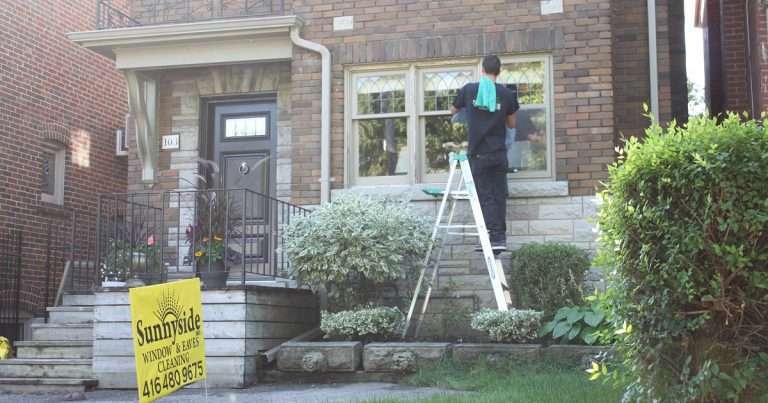 2. Sparkle & Shine
We've mentioned this before but it's such a simple and effective thing to do that it's worth another mention! Getting your windows cleaned is an incredibly cost-effective update and instantly makes a house look cared for. Even if you had them cleaned in the Spring, it's worth another visit, as it's likely that pollen, dust and dirt have re-accumulated throughout the summer. Several window cleaning companies also offer deck cleaning and may even be able to go over your flagstone front path, or what have you, with their power washers!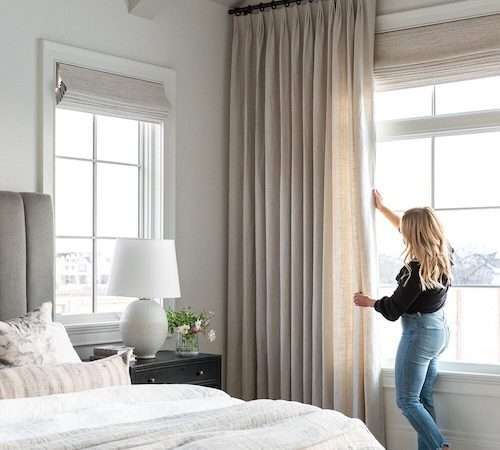 3. Let in the Light
As the weather gets cooler the days (sadly) get shorter. As a result, depending on the timing of a showing, your home can look dark and dreary. To make sure your home shows well, evaluate your window treatments and lighting in the late afternoon and evenings. You may need to pull some drapes open, reposition floor lamps or even opt for lightbulbs with a different warmth. We're not suggesting you crank the dimmer switch full-tilt! The idea is to make the space as warm and inviting as possible.
4. Add Appropriate Accessories
As you walk by any retail store in the coming weeks, you will notice that they are starting to shift away from Summer displays and transitioning into Fall. When selling your home, we like to make minor adjustments with a buyer's current mindset at the forefront. There's no need to panic! A few rich, velvet pillows, luxurious wool throws and seasonal flowers in appropriate colours are likely all you need to set the mood.
5. Get Ready for Cooler Days
Before you open up your house to potential buyers, do your due diligence and make sure your home is ready for the cooler days ahead. Improperly sealed windows and doors will be drafty and  noticeable to a buyer on a chilly day. You can also check your furnace prior to putting your house on the market. If you bring a professional in, they can leave a sticker marking the last inspection to give your buyers peace of mind.