For those of you who know us well, you'll be well aware that we are fond of a little retail therapy whenever we get the chance! As such, when a little bird told us that The Webster was to open in Yorkville in fall of 2021, we were absolutely thrilled. The Miami-based, multi-brand, luxury retailer, marked by the infamous pink flamingo, is finally coming to Canada! We might be somewhat biased but let's be honest, where else was it going to be in Canada other than Toronto's affluent Yorkville?!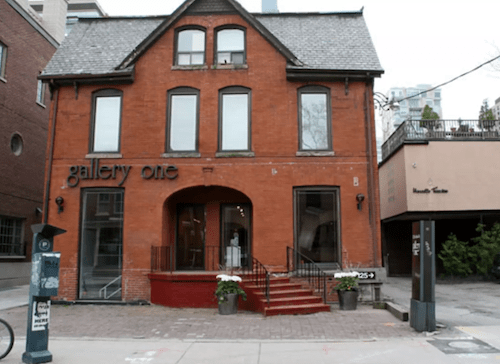 With their somewhat different one-on-one sales approach of their carefully-curated and exclusive luxury goods, we suspect that this 6,500 square foot space will shake things up in Toronto's fashion scene.
Tucked away at 121 Scollard Street, just by the corner of Hazelton Avenue, this heritage building (originally built in 1884 by Leeds Sheppard) is being preserved by Parisian interior designer, Stephane Parmentier, who will also be the creative director for The Webster Home.
Although the Scollard Street store will be The Webster's eighth retail store, it is the first outside of the United States, which makes it all the more exciting!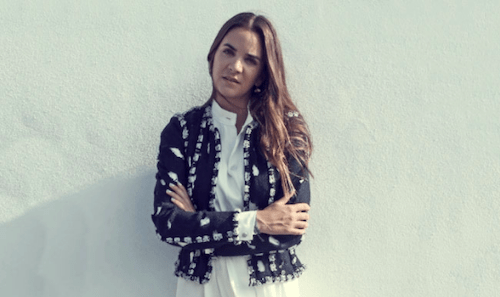 So what can you expect from The Webster, Toronto? According to founder Laure Heriard Dubreil, "The idea was a place where you can feel very comfortable. It's a place to spend time, you arrive, you take off your shoes, you're at someone's house, or you're in your gigantic closet, and you can try everything." 
What makes these stores different from others is primarily their organization. Instead of dividing the space into sections according to brand, Heriard Dubreil merchandises them like her personal wardrobe. Everything is shuffled together, like it might be in your very own closet so that the high-end pieces can be mixed and matched to create luxurious outfits and a more authentic personal look.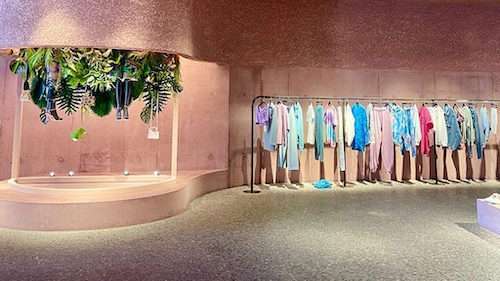 According to sources at the Retail Insider, Heriard Dubreil is incredibly excited for The Webster's new adventure in Toronto and thinks that, "it is such an energetic city full of life and experiences, a perfect fit for our colourful curations."
We couldn't agree more and can't wait to take a peek inside!