When you've lived in your home for a while it's easy to become complacent about certain aspects. Some things you learn to live with, while other things end up on a long forgotten back burner. But if you have intentions of selling your home one day or sometime in the immediate future, those "little" things that you've pushed aside could have huge consequences. When you put your house on the market, it's natural to hope that everyone will see and feel the value that you've enjoyed for so long. Unfortunately though, a potential buyer won't have the same emotional attachment to your property as you do and likely will not find the little flaws charming or full of character. In order to maintain or potentially increase the value of your home, you have to take a critical look at your surroundings and think about what a perfect stranger will zero in on. Here's what we suggest considering…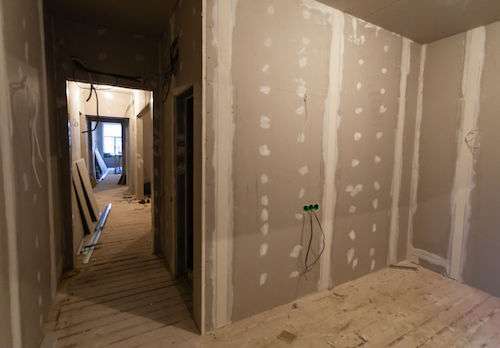 Poorly Executed Renovations
When homeowners decide to renovate, the hope is always that not only will they be pleased with the results but also that, in the long run, it will add value to the home. Whether it's a deck, a kitchen, a bathroom or what have you, it's natural to want to go with whoever gives you the best price or even do the work yourself. More often than not though, the old saying "you get what you pay for" comes into play. Poorly executed renovations become glaringly obvious when it comes to an open house or inspection time. What seemed like a satisfactory solution at the time can make a potential buyer second guess the quality and reliability of the entire home. Doubts lead to low offers and sometimes no offers. So before you renovate, do your research and find someone who is not only trustworthy but also has the skills to get the job done right. If you have a botch job in your home that you've learned to live with, it might be time to get someone in to make it right. Having a knowledgeable agent can't help with these scenarios too. We've seen a lot of homes and can give you an educated opinion on what will work and what won't so we're always happy to offer our recommendations.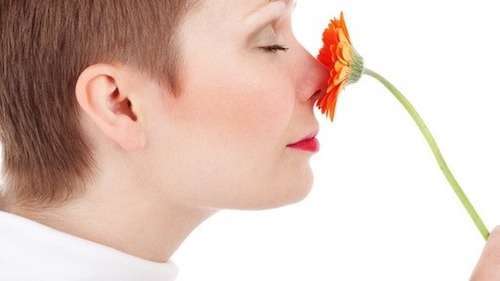 Subtle Odours
Every home, it seems, has its own scent. Most of the time it's a perfectly pleasant aroma consisting of the brand of detergent that is used in the home combined with diffusers, the fragrance that the lady of the house wears and so forth. Other times though, there can be a subtle sulphuric scent coming from the drains of unused bathrooms or the smell of pets who, though adorable, can be a bit musty. It's these offensive smells, as subtle as they may be, that you need to be aware of and deal with before listing a property. Odours can have a lasting and undesirable impression with potential buyers so this might mean getting a plumber in to inspect toilets and drains. As for your pets, we're not suggesting you get rid of them but perhaps give your home a deep clean, wash and put away pet beds and accessories, take your pets to the groomer and, if possible, temporarily have them stay with family or friends so that your home can be seen and smelled at it's best for showings.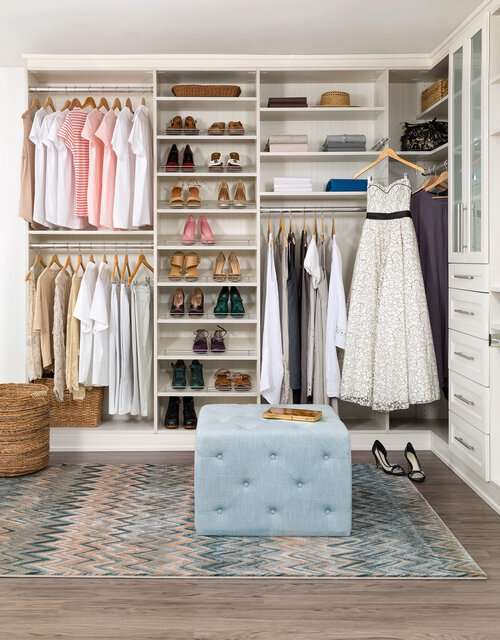 Junk & Clutter
Listing your home is great motivation for getting organized, as having excessive stuff lying around really does detract from your space! To allow potential buyers to see the true value of your home, they need to be able to clearly see the home itself. We suggest going through all your closets and cabinets and either donating or throwing away unnecessary items. After that's done, evaluate the storage space itself. To make everything look tidy and organized, it may be worthwhile to give California Closets or Simply Closets a ring! Custom closets will not only help you organize for the sale of your home but will also add value for potential buyers. The same goes for your storage rooms and garage. If you can't get rid of all the clutter, find a way to organize the items that is visually appealing with shelving and bins.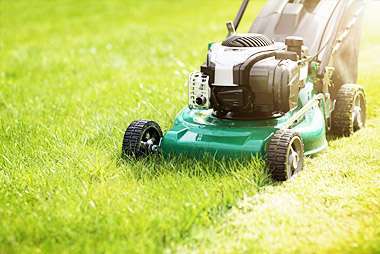 Poor Maintenance of Your Exterior
We've touched upon this before in a previous post but we'll say it again. So many homeowners spend a lot of time sprucing up their home's interiors that they forget about the exterior. It's all about that first impression and having everything properly maintained outside can play a huge part in this. This means ensuring that there isn't any chipping or peeling paint, the garden doesn't have to be a landscaper's dream but should be tidy and maintained, burnt out lightbulbs need to be replaced, and the front path should be cleared of leaves and in good repair.