For those of you who have recently moved and have yet to sell a previous home, it's worth considering keeping the property for rental purposes. Alternatively, you may have just purchased a new and additional property with the intention of doing just that. Whatever the case may be, with houses and condos becoming increasingly expensive in Toronto, there is an incredible demand for properties to rent but becoming a landlord can be a daunting prospect for some. With the guidance of an experienced real estate professional and by taking a few simple but necessary steps though, becoming a landlord with dependable tenants is actually easier than you might think…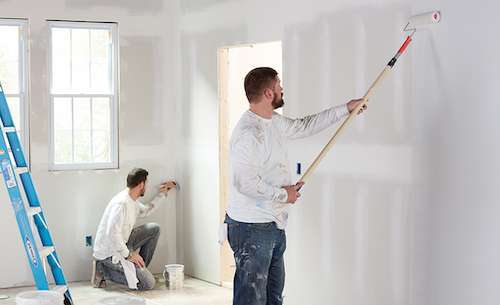 1. Prepare Your Property for Lease
To not only get top dollar for your rental property but also to attract a desirable tenant, it's essential to make sure that your property looks its best. This doesn't mean going down the path of a costly renovation but rather making the most of what you have.
First, take a look at the walls. Are they scuffed? Painted a terrible colour? Covered with dents and holes from previous occupants? Painting your property in a simple, neutral white is an effective and budget-friendly way to instantly freshen and brighten up a property. After that, a deep clean is in order. There are countless cleaning services that can get the job done, even without any owners present. Simply leave a key at the concierge desk! Another thing to consider is wall-to-wall carpets. If even after a deep clean they still raise concerns, it might be worthwhile to consider replacing them. Like painting, this doesn't have to be a costly or timely project but can make a world of a difference. Last, make sure everything works! Light bulbs that are burnt-out need to be replaced, appliances that aren't working properly need to be repaired or replaced and any doors or windows that aren't opening and closing easily, should be dealt with. Taking the time to go through this checklist will not only help to find the best tenant but it will also save you time, money and aggravation down the road when your tenant has moved in.
2. Consider Whether Staging is Necessary
Staging isn't always necessary but it can be an extremely useful tool for showing potential tenants how the space can be used. If, for example, you know that your property is going to appeal to a family, you can set up one room as a children's room. Or, if you know that your property is geared towards young couples who work from home, staging a home office can make all the difference. Staging can be in the form of actual furniture or it can be virtually rendered. We've done both methods countless times and are happy to discuss both options and whether we feel your listing would benefit from this extra step.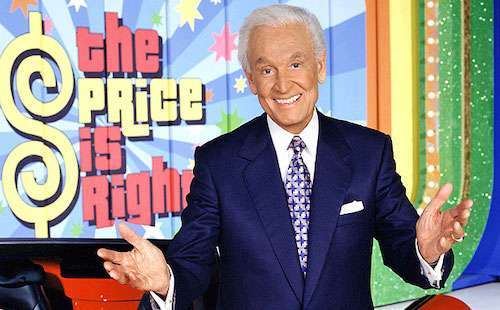 3. Make Sure the Price is Right
This step is where it really becomes important to have an agent who will do the digging that is necessary. Setting an appropriate asking price for your rental property requires looking at what it previously rented for, if applicable. If it's a condo, knowing what similar units are leased for is important too. Further to this, we can provide insights into what is happening in the rental market at any given time with access to information that isn't necessarily available to the public. If you list the property too high, you may not get any interest. Too low and you may attract the wrong type of tenant. It's about finding the right balance!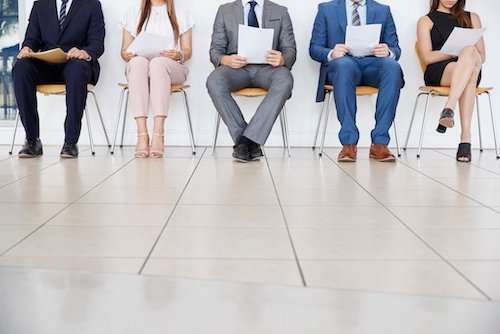 4. Vet Potential Tenants
When you get an offer to lease from a potential tenant, don't feel pressured to say yes right away! Finding a high-quality tenant requires patience. If the monthly rent they are offering seems acceptable, the next step is to make sure they are a desirable tenant. This means getting references from previous landlords, employment letters, and credit checks, which are all standard procedures that we are more than happy to assist you with. The reality is, once a tenant has moved in, the laws are in favour of the tenant, not the landlord. For that reason, it is absolutely essential to properly vet and qualify the candidate before they move in to ensure smooth sailing throughout their tenancy.
Still feeling unsure? Overwhelmed? Or have some burning questions? That's what we're here for. We have helped facilitate countless leases that have resulted in positive outcomes for all parties involved. Feel free to get in touch with your questions and allow us to help you navigate your journey to becoming a landlord!