Whether you're in search of a new house, semi-detached, or condo, it's incredibly easy to become overwhelmed or fall into the trap of being seduced exclusively by beautifully decorated or cleverly staged spaces. To avoid this, we recommend taking a moment to think critically about what it is you really need and want in a home before you even begin looking. Here's what we suggest…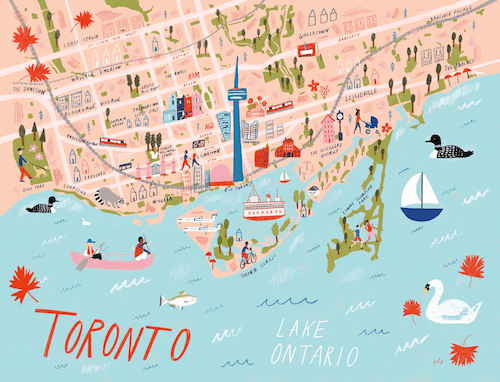 Location, Location!
The easiest way to narrow things down from the get-go is to think about the area in which you wish to live. Whether the reasons are related to work, schools or just general preference, take a look at a map and narrow it down to pockets that are of interest to you. The more specific these areas are, the easier it is for us to show you listings that will meet a lot of your needs. In the past, we've had clients narrow it down to details as specific as a handful of streets they were willing to consider or sometimes a single building. Don't be afraid to be picky and specific! At the end of the day, you're the one that has to live with the purchase.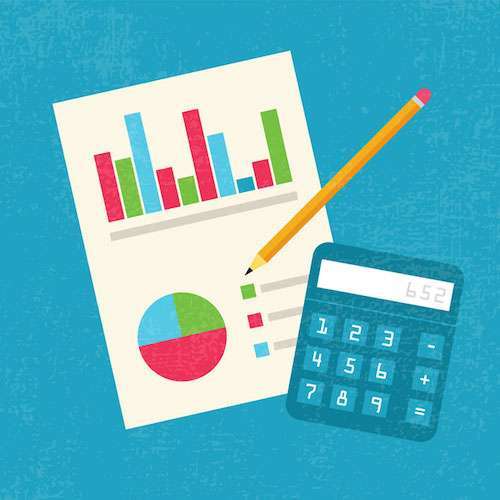 Determine Your Budget
What comes first, the chicken on the egg? Some would argue that the budget should come before your desired location, as certain neighbourhoods are going to determine the budget for you. So let's just agree that #1 & #2 are interchangeable, depending on your specific circumstances?! Either way, budget of course is always a factor so before you go down the rabbit hole of falling in love with a home, think about a price range that is realistic and comfortable for you. In some cases, you may be willing to stretch a bit if it's for the right home so think about what that bottom line might be too. Regardless of what these numbers look like, you can rest assured that Toronto real estate is truly an excellent investment in the long run.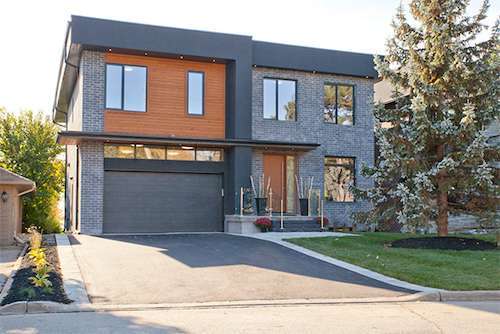 What are Your "Must Haves" in a Home?
The needs of buyers can vary greatly so we always like to know what a client's "must haves" are in a home! Take a moment to sit down and pencil a list of what you absolutely need and can't live without. For example, if you have children and pets, space is likely an issue so it helps to know how many bedrooms are needed and the importance of a backyard etc. Other considerations are whether anyone in the household works from home, as a space for a home office might be essential. Some people are open to parking outside, while others absolutely refuse, in which case we need to filter results with garages and underground parking. When it comes to older homes, are you willing to purchase a property that requires a renovation? Or is a new or newly-updated property a must? At the end of the day, the more you tell us, the easier it is for us to help. Don't be shy! Believe us when we say, we've heard it all.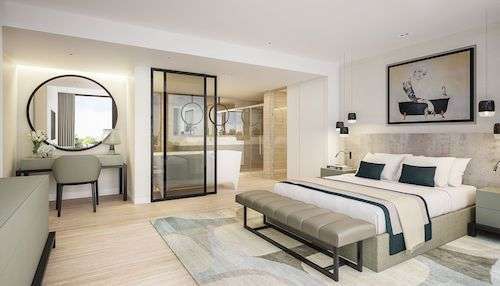 What are Your Preferences in a Home?
After you've hammered out what you absolutely can't live without, you can start thinking about your "would be nice to have" list. This list will come in handy later on when you've found a few homes that you are seriously considering and need to compare them. Things like location of the laundry room, whether the home has ensuite bathrooms etc. may not be deal breakers but things to consider when it comes down to making decisions.