When it comes to condo buildings, there are many to choose from in Toronto! As you zip (or crawl *sigh*) along the Gardiner, it's easy to spot countless condo towers and cranes adding to our ever-changing skyline. That said, although there are plenty of buildings to choose from, they are not made equal! Condo living can be a wonderful, worry-free lifestyle but if you purchase in the wrong building, you could be in for a lot of headaches down the road. Having visited condos in buildings that land on both ends of the spectrum, we've learned that there are a few things buyers ought to look for before making an offer…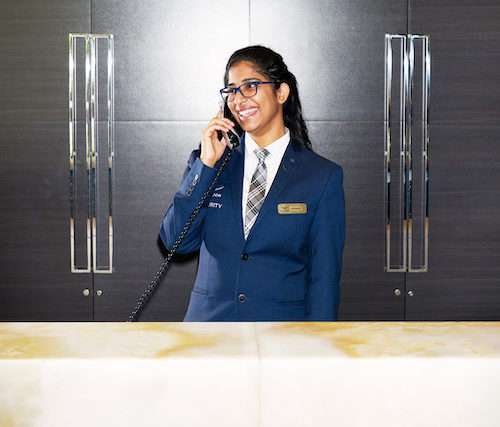 1. A Building is Only As Good as It's Concierge & Manager
When you step into a newly-built condo building, it's easy to fall in love when the lobby furniture is new and trendy and the party room and amenities have yet to see significant wear and tear. The reality though is that these features will lose their lustre with time. As much as you may love the unit in question, if the building is poorly managed and the front desk is doing a sub-par job, you're in for problems. The problems we're referring to can vary and will range from nuisances to liabilities but it could be anything from overall cleanliness of the common areas,  issues with the way guests are dealt with, failure to deal with building issues such as floods and leaks quickly and efficiently and so forth. To avoid purchasing in a poorly managed building, we recommend having a quick chat with the people at the front desk, as well as the manager, if possible. You'd be surprised what a little friendly chitchat can reveal. In addition to this, have a few quick and friendly conversations with the residents in the lobby and elevator and ask them whether they enjoy living there. You may get glowing responses or they might shed light on an issue you'd like to steer clear of!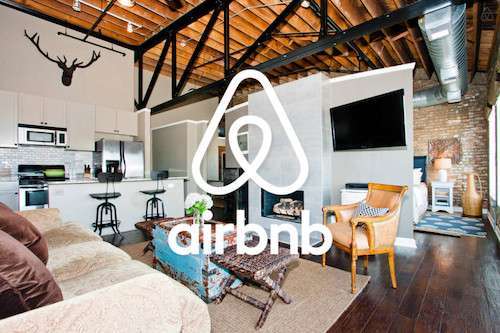 2. Avoid Building that Allow airbnb & Short-term Rentals
Airbnb and short-term rentals are a modern-day reality that may not seem like an issue at first glance but in most cases have negative impacts on a building in the long run. When a building allows perfect strangers to reside in the building short term, a couple of issues arise. First of all, we've all heard the horror stories. Although these guests may be perfectly lovely, there is no real way of vetting them and knowing and therefore, they pose a security issue. The second issue is that short-term visitors are unlikely to treat the building like it's their own, so overtime the building's amenities and common areas are likely to see more wear and tear than others. Overall, allowing for airbnb and short-term renters changes the atmosphere and dynamic of the building and devalues it. So how do you avoid this? Once again, conversations with management and residents prior to purchase are crucial. Further to that, hang out in the lobby for a few minutes. It's pretty easy to spot an airbnb guest, as they are usually accompanied by a rolling suitcase.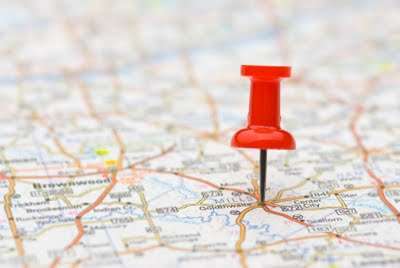 3. Location for the Long Run
Even if you don't plan on selling and have a "till death do us part" commitment level to your condo, it's still wise to purchase a unit that will go up in value. Generally speaking, you really can't go wrong with real estate investments in Toronto but, that said, some buildings will appreciate more than others. General aesthetics of the building and unit itself are of course factors but ultimately, location is number one. Consider, what is the building close to? Are there shops, restaurants, schools and parks nearby? What about transit? Is the building near a TTC stop? Asking yourself these kinds of questions before purchasing can ensure that your condo is a great investment in the long run. At the end of the day, it really doesn't matter all that much how gorgeous the building is if it's located in an undesirable area.