It's that time of year when certain radio stations have been playing none-stop holiday music steadily for a few weeks now and you're either all about it or avoid it like the plague! Regardless of which camp you fall into, you're likely committed to attending a few festive occasions at this point, which means getting primped and polished to look one's best! Instead of looking at the getting ready process as a chore, we like to make it an opportunity for a little much-needed R&R by booking appointments with some of Toronto's best for hair and makeup. Here are some of our go-tos…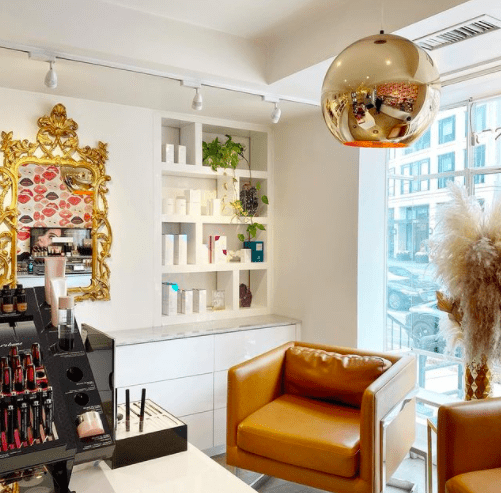 If you're the type who prefers to get out of the house to indulge in some top-notch salon services before the big event, there are two full-service salons that come to mind. The first is LAC + CO and its sister company next door, LAC + Beauty. Since its opening in 2015, LAC has been a go-to for all things beauty for those who frequent Yorkville. Their experienced team is a collection of lively, aesthetically-driven, beauty experts who have their finger on the pulse to not only get you looking glam but also fashionably on point. Whether it's hair, makeup or both, the LAC team will work with you to create a look you love, using only the highest quality products.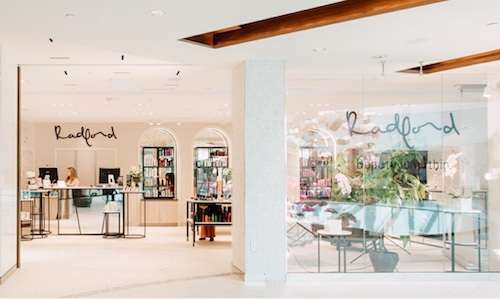 Also in Yorkville (more specifically in Yorkville Village), you will find Radford Beauty, another full-service studio for fabulous hair and makeup. Founder, Victoria Radford, has done the makeup of countless brides in the Toronto area and after gaining popularity over the years, she started her own studio and assembled a team of experts to further expand her range of services. In addition to hair and makeup, Radford Beauty also carries its own namesake line of beauty products and offers countless other beauty-related services.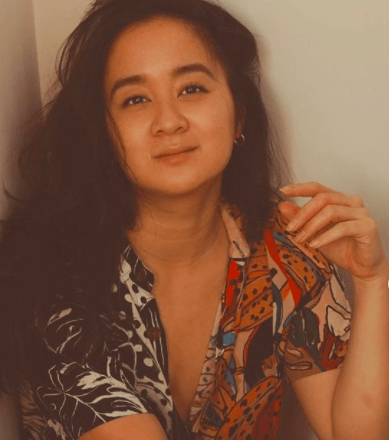 For some, a trip to the salon is simply not convenient or possible. If that's the case and  you would prefer to stay in the comfort of your own home, there are still plenty of options! For hair, Allison Kam is your girl. From soft, bouncy waves to intricate up-dos, Allison has done the hair of some of the most beautiful brides and glamorous party girls. To guarantee your date of choice though, we recommend you book in advance as Allison's services are highly in demand!
For makeup at home, we love Makeup by Rosanna! Don't be fooled by her fun and relaxed nature, this girl knows what she's doing! Rosanna has had years of experience with brides, bridal parties, weddings guests, party guests, photo shoots and more. Whether you provide inspiration photos or give her complete creative control, you're sure to look in the mirror and love what you see. Simply reach out to Rosanna on Insta to book!