When clients renovate or update their homes with the intention of selling, typically kitchens and bathrooms are the go-to, along with a fresh coat of paint. While these updates are certainly worthwhile and are something that buyers look for, there are also other smaller improvements that you can make throughout your home that are becoming increasingly important. More and more buyers are becoming interested in smart home devices, particularly in the luxury segment, for the comfort and security they provide. The term "smart home" is often met with eye-rolls or complete dismissal by those who are not particularly tech. savvy but in reality, it's much simpler than it sounds and can be as basic or extensive as you wish. Here are some simple features worth considering that will appeal to many potential buyers…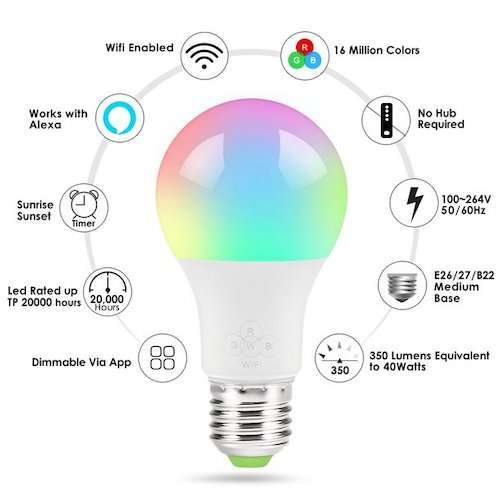 LED & WiFi Lighting
Probably the most basic form of smart home technology but also the most effective is swapping out your old bulbs for LED and/or WiFi bulbs! The beauty of these lighting systems is that they are incredibly customizable. With a simple press of a button (either from a light switch, remote or your phone) you can do a number of things; dim the lights, change the colour according to your mood, set up lighting schedules that suit your lifestyle (particularly if you travel). In addition to the convenience and customization features, LEDs are also incredibly energy efficient and have the added benefit of lasting for a reallllly long time! So once these beauties are installed, chances are you will never have to change a bulb again before the big move.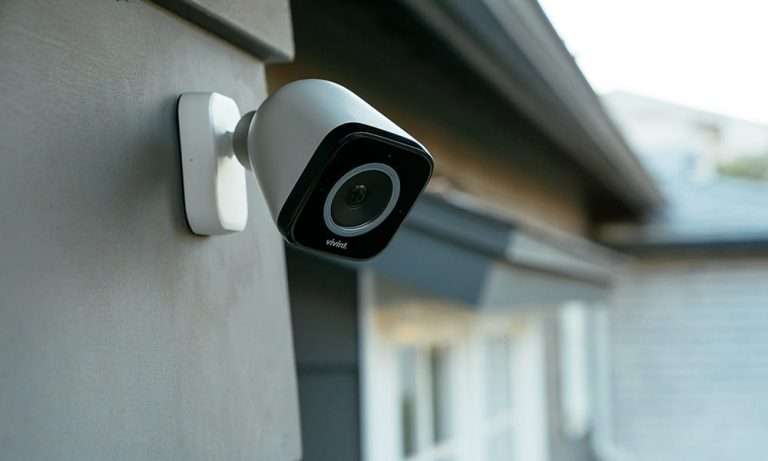 Smart Security Systems
Safety is something that every buyer values so regardless of which neighbourhood you live in, investing in a good security system is always worthwhile. At the very least, we encourage our clients to have a basic alarm system in place but better yet, there are many systems today that include cameras with motion sensors that can be easily viewed and controlled from your home. Smart security systems are particularly great for those who travel often, work long hours and have children. If you have housekeepers or trades going in and out of your home, you can keep track with the cameras and even provide them with a temporary unique password for the duration of their job so that they can lock up when they leave.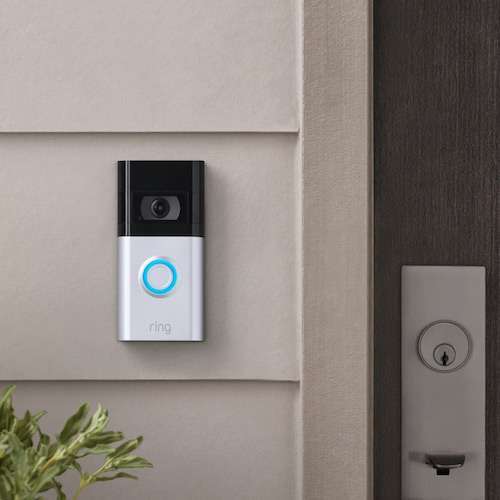 Smart Doorbells
Several companies have come out with similar products but in our experience, we find the 'ring' to be the best and most useful smart home doorbell. Equipped with a doorbell button and a discrete camera, ring allows you to "answer" the door remotely whether you are home or not. You can chat with delivery personnel about incoming packages, make suspicious characters who might be casing your house think you're home, let visitors know to let themselves in and so forth. Generally speaking, the ring gives you peace of mind with knowledge of what is happening at your front door, all from the palm of your hand.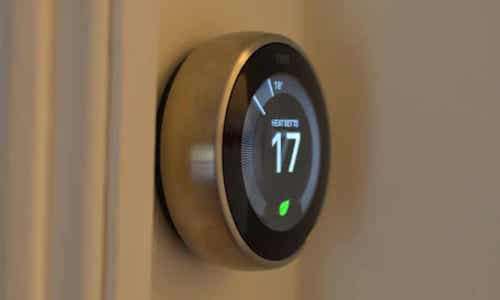 Smart Home Thermostats
Although there are several brands with smart home thermostats, Nest has become the most common and for good reason! Like smart lighting systems, the Nest is incredibly customizable and easy to use. It allows you to make a heating or cooling schedule, which can all be done remotely from your phone. Have your home waiting at the perfect temperature for your return and watch as the system learns from your habits too and eventually makes adjustments all on its own. All in all, they are an incredibly simple but brilliant way of conserving energy when you're away but maintaining comfort when you're home.
Need suggestions or someone to help you install? Get in touch. Our team has amazing partnerships and collaborations with companies that can take the stress out of it all.