Although the Toronto home-buying market still has a ways to go before it resembles the likes of New York City, we do have one thing in common with them – Toronto has become a highly competitive market! This is due to the high demand and low supply of properties, which we have discussed at great length in previous posts. Even if you are looking to purchase properties that fall into the category of luxury real estate, things aren't any different. So although there isn't anything we can do to change circumstances, we can be proactive about the way we prepare and approach the market, when looking to purchase a new home. Here are our suggestions…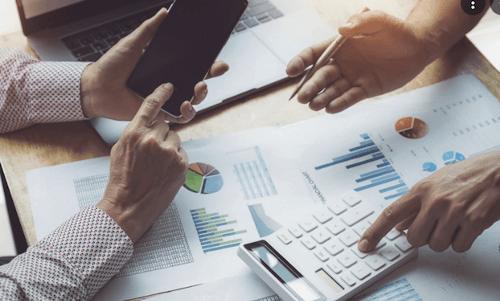 Check Your Finances & Do Some Research on Interest Rates
As everyone who is looking to buy is well aware, both home prices and interest rates have gone up. That, coupled with the fact that we are often entering bidding wars which further drive up the price, makes it extremely important that you take a look at your budget in advance and calculate just how high you're willing to go. If you require financing, it's worthwhile to speak with your bank or mortgage broker in advance to see what kind of loan you qualify for, as recent procedures and stress tests have been put in place. Generally speaking, an offer is much stronger when it comes without conditions such as pending approval of financing. To put it simply, when a home becomes available, you have to act quickly and efficiently to secure it. Otherwise, it's typically gone within a matter of days (11 to be precise, according to Chestnut Park's April report). 
Choose the Right Agent to Represent You 
With bidding wars, offer dates and homes being sold by word of mouth before they are even seen by the general public, it is now more important than ever to work with an agent who, to use the vernacular, knows what's up! Without professional and knowledgeable support, it becomes extremely difficult to purchase a home in this current climate. In addition to having the inside scoop, we can help you find your dream home by making suggestions that you may not have thought of. We have been inside just about every condo building and neighbourhood and can speak to the lifestyle that various locations offer.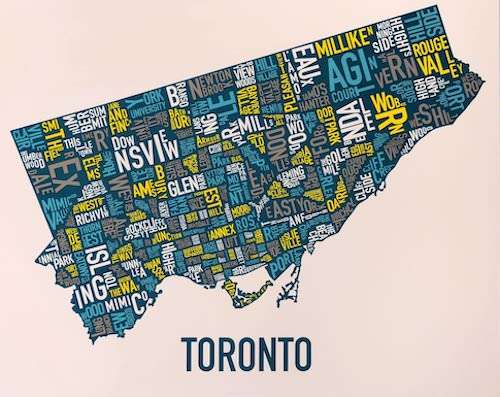 Narrow Down What You Want & Can't Live Without
At the risk of repeating ourselves, there isn't a tonne of properties available of late and for that reason, it's important to determine what you can and can't live without beforehand. Perhaps you're ideally looking for a small home but could be persuaded to purchase a larger condo as an alternative? Do you require a garage? Or is driveway or street parking ok? Are you looking to be in a very specific neighbourhood or on a particular street? Or are you flexible? Knowing the answers to these questions in advance allows us to do our job better. With this information, we can narrow down what to look out for so that we can show you the best homes on the market and also act quickly as others become available.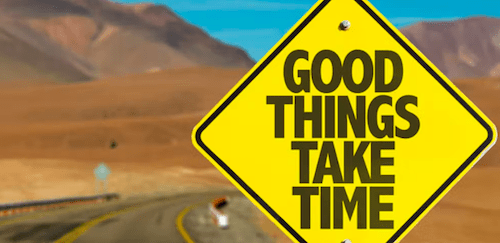 Accept that Patience is A Virtue
The reality is that buying a home right now isn't as straightforward as it once was. With that said, it is 100% possible to find your dream home… it's just a matter of patience. When you work with our team, you can rest assured that we are in it for the long haul and understand that these things take time. We love seeing our clients happy with their purchases and therefore aren't looking to rush the process.