Whether you're relocating by yourself or moving with your entire family, coming from abroad or simply another part of Canada, relocating to Toronto is no small feat! As a team, we deeply admire those who are brave and bold enough to do it, regardless of their circumstances or motivations. When embarking on such a significant process, it's easy to get overwhelmed or lost when plunging into a googling rabbit hole. When you google, "relocating to Toronto," a lot of fabulous information about our city comes up but, inevitably, there's a lot of other, let's just call it "stuff", that comes up too, which can put you off of the idea altogether. As daunting as the process may seem, we are here to tell you that regardless of what you may have read, Toronto is an amazing place to live and we are here to help you through every step of the process. Here are 3 factors to consider before relocating to Toronto…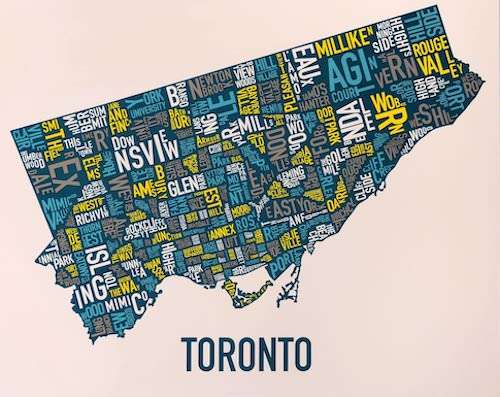 1. Evaluate What Your Priorities Are
Before relocating to Toronto, it's important to consider what your priorities are, as this will vary greatly from person to person. If you're single, being close to your place of work may be the top priority. If you have kids, you may want to look at the different options for schools before committing to an area (a topic which we will cover in further detail in a future post). If members of your family are elderly or have health complications it may be worthwhile to take note of where the nearest hospitals are. If you're immigrating from another country that speaks a different language, some find it valuable to live in a community of people of the same background. Whether you're Italian, Portuguese, Chinese etc. Toronto has many communities that cater to specific nationalities. Being close to public transit is another factor that is important to many residents, particularly if you do not hold a valid driver's license in Canada or are unable to purchase a vehicle.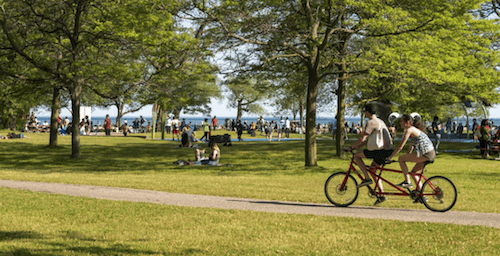 2. Think About the Kind of Lifestyle You Want
Once you've determined what your main priorities are, it's worthwhile thinking about what kind of lifestyle you want, as there are many different options regardless of your personal circumstances. It's worthwhile thinking about whether you want a more urban, downtown lifestyle, or whether you're hoping to be close to parks and green space, further uptown. Are you looking for a house with a backyard and garage? Or perhaps you want the freedom and ease that condo-living offers. We are well-versed as a team on the different neighbourhoods throughout the city and what they can offer. All you have to do is ask!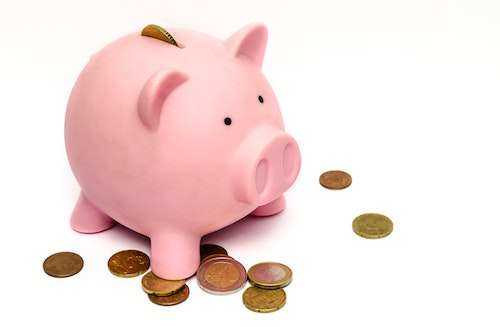 3. Determine Your Budget
At the end of the day, everything comes at a cost! The good news is that although Toronto is expensive by Canadian standards, internationally speaking, it's still very reasonable. That said, it is important to look closely at your finances in order to determine your budget and also, to determine whether it makes the most sense to rent or buy. Although purchasing a home in Toronto is a great investment, we realize that it doesn't always make the most financial sense for newcomers plus, it can be worthwhile to rent at first in order to test the waters and discover whether you actually like a neighbourhood. Whichever you decide, as an independent real estate team with Chestnut Park, the Penzo Team can help you make the right choice for you and your family!
Have questions about relocating to Toronto? Need help finding the right neighbourhood or school district? Follow along on our blog or get in touch!