If you take a look at our homepage or any of our print materials, you'll see the phrase, "beyond the transaction." This phrase is a mantra that we work and live by and it informs every single decision we make but in order to deliver this promise, we rely on the hard work of people outside of our immediate team. Today, as a follow-up to our last post in which we introduced our sister company Urban Blueprint Developments, we wish to introduce another key member of our family.
If you have worked with us in the past or follow along on our social channels, you will likely already know and recognize Natasha. Natasha is a broker and valuable member of our The Penzo Team but what you may not know about her is that she is also the founder of our sister company, Homekin! 
With years of experience as a real estate broker and builder, Natasha saw firsthand that there was a gap in the interior design space. Though professionally designed and decorated homes were highly sought after, hiring a traditional interior designer has been an antiquated, inaccessible and overwhelming process for most. Natasha's solution to the problem was the creation of Homekin, a user-friendly online platform that provides a seamless solution for professional interior design and decor services. 
The process is streamlined. Based on a user's aesthetic, inspiration photos, location and budget, Homekin matches them with a dedicated designer and provides access to trade-only brands. In addition to delivering design packages complete with floor plans, furniture placement recommendations, and detailed shopping lists of hand-picked furniture and decor, Homekin also manages logistics, deliveries, trade work and setup.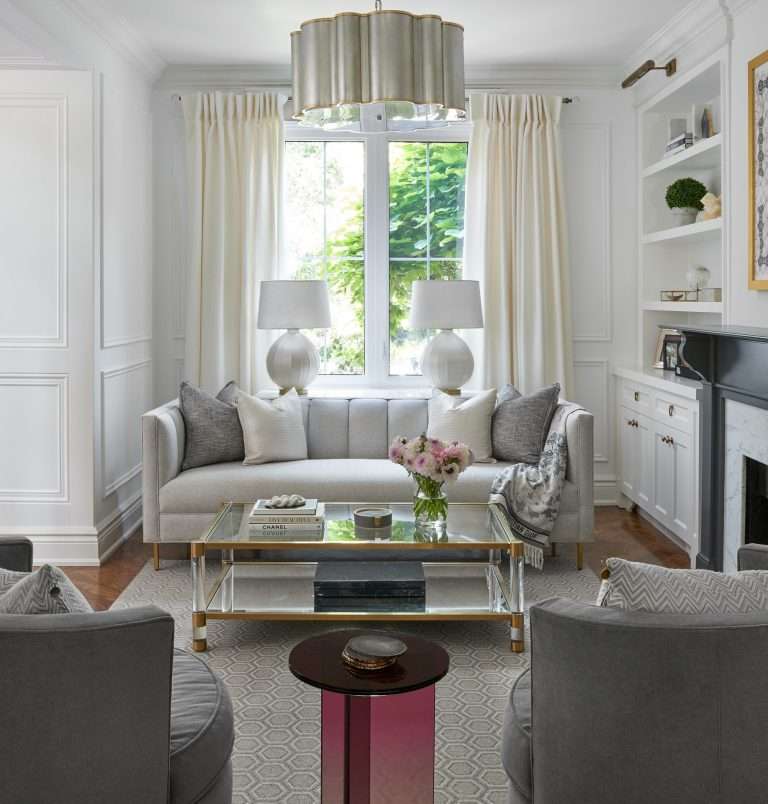 How Homekin Can Help You Sell Your Home
With a wide range of packages available, Homekin is the ultimate sidekick to help you get your home prepped for the camera and ready to hit the market! Though a number of their services have proven to be helpful to our clients looking to sell, two packages, in particular, stand out. With Homekin's Paint & Wallcovering Consultation Package, our clients enjoy relevant guidance on selecting colours and patterns that help as opposed to hinder the sale process. Or, try Homekin's Home Styling Package to help edit and rearrange your furniture and decor, leaving your home more streamlined and looking like the pages of your favour decor magazine! With this package, your home will be ready for photos and showings.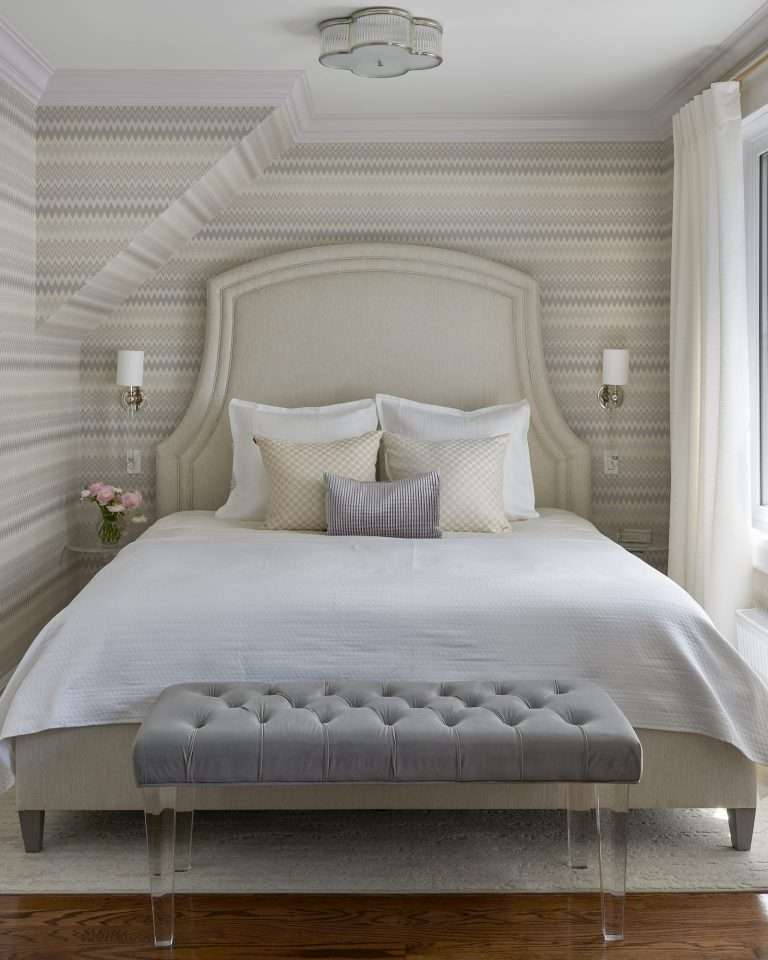 How Homekin Can Help Your New House Feel Like a Home
If you've recently purchased a property with us, as excited as you may be, your new place may not feel quite like home… yet! This is where Homekin comes in. Whether you're starting from scratch, need to update old furniture you moved with, or want to update the entire home or a single room, Homekin has the resources to help you. By simply sharing some inspiration photos and a budget, their team of professional interior designers will get to work on creating a look, layout and shopping list that's right for you. You need not worry about the logistics or installation, as they've got it all covered.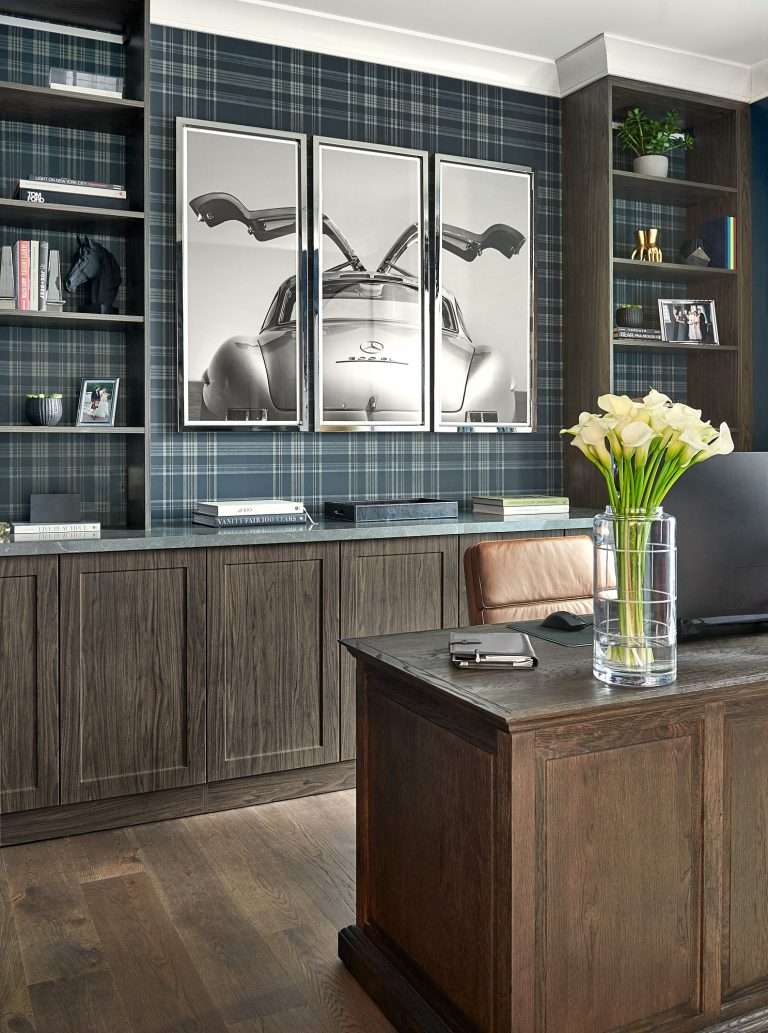 How Homekin Can Help Realestate Investors
Having worked on a number of commercial spaces, along with investment properties in the form of both long and short-term rentals, Homekin is no stranger to the unique needs of real estate investors. Accustomed to working with tight timelines and a range of budgets, all while maintaining a completely online experience, Homekin makes the process of furnishing and decorating your new investment streamlined.
For more details, visit homekin.com.