Let us begin by being brutally honest and stating the obvious here… moving is never fun! Sure, the end result is wonderful and exciting but getting there doesn't come without time and effort. Our best piece of advice on how to best handle your move? Get organized and start early! We get it, it's easier said than done but having moved a few times ourselves and helped many others along the way, we've kinda got it down to a science! As a team, we make it one of our goals to make our clients' transitions into new homes as painless as possible by providing them with help, support and resources. So to begin, here is our top 10 checklist to get you started…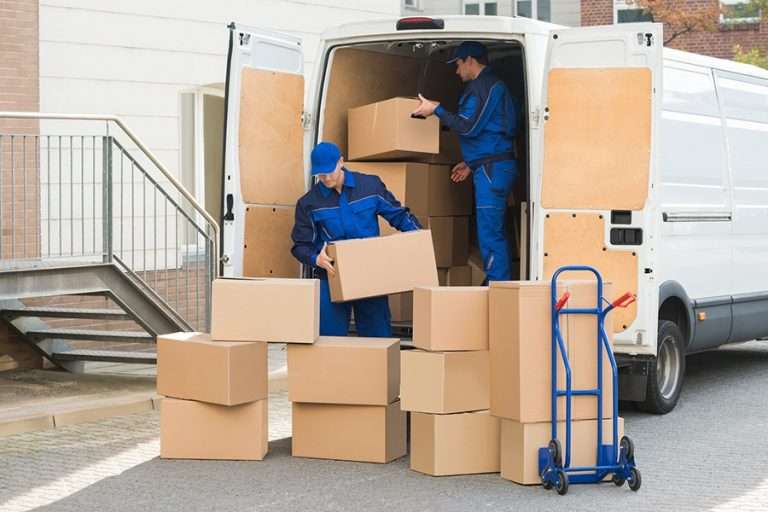 #1 First things, first – Declutter!
Before you pack a single item, go through closets, drawers and cupboards and sell or donate what you no longer need or use. It will make both the packing and unpacking process easier, particularly if you're downsizing. 
#2 Hire Movers & Consider Packers
Yes, it's an annoying and seemingly unnecessary expense but in our experience, it's worth every penny to hire help as it eliminates a lot of stress and avoids injury and damage. For movers, we recommend Polanski Moving. In our minds, movers are a non-negotiable "must" but if you wish to go the extra mile or simply don't have the time or help, professional packers are worth considering. We recommend The Haume, Simply Spaces or Organized by Lex. 
#3 Assign Rooms Ahead of Time
Prior to moving day, it's worthwhile to consider what's going where. This goes beyond designating rooms for family members but, more importantly, deciding where larger pieces of furniture need to be carried. To help you with this process, it's worthwhile to obtain a floor plan of your new home ahead of time, if possible, to determine appropriate layouts and configurations of furniture. This will also save you from trying to figure out how to get your baby grand up the stairs after the fact!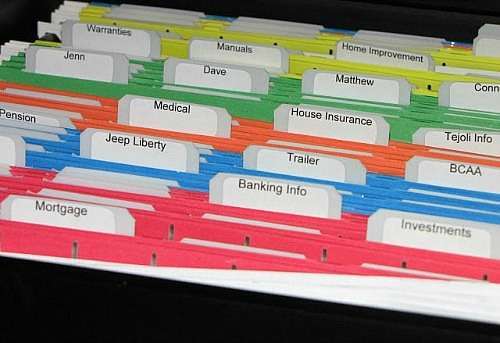 #4 Get Your Paperwork Organized 
There are numerous clerical things to organize whenever you move and for the smoothest transition, it's best to organize these things well ahead of time. You will likely need to; finalize financing documents, transfer or arrange utilities, update your address (particularly for bills), consider a mail forwarding service, notify your insurance company, and notify your security or alarm company, for starters. 
#5 Set Aside Essentials & Valuables
Although the bulk of your possessions will be packed in boxes, we recommend packing a bag of essentials a few days before moving. Along with a few clothes for moving day and the days to come as well as toiletries, also place valuables, passports and important paperwork in this bag. Keep it with you or in your car on moving day to avoid having it go into the moving truck. 
#6 Clean & Complete Projects Before You Move In (if possible!) 
There's no question that cleaning and completing projects (such as renovations, painting, installations etc.) in an empty house is much easier, but we understand that time and budgets don't always allow for this. At the very least, a deep clean prior to moving in is always recommended and eases the transition into the new home. For professional cleaning services we recommend COMPANY NAME and thanks to our partners at Urban Blueprint & Homekin, we have access to a complete roster of trades for just about everything else!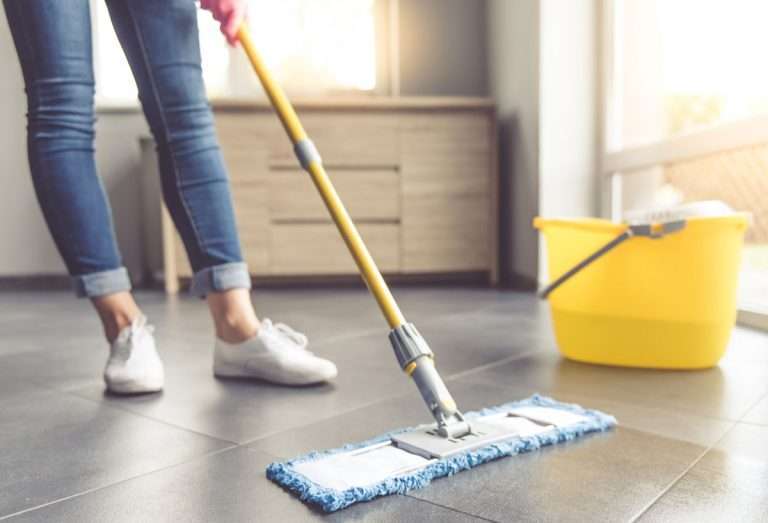 #7 Be Prepared for Unexpected Moving Costs
As much as we like to be as thorough as possible during our visits and inspections prior to closing, it is always possible that you might discover certain things are missing or need replacing or repair, once you've moved in. For this reason, it is always advisable to put money aside for those unexpected moving costs. 
#8 Book Some time Off Work
The entire moving process from start to finish always takes longer than expected so book appointments accordingly and give yourself a cushion when booking time off of work. If you don't end up needing the time, bonus! But chances are, you will. 
#9 Do a Walk-through of Your Old Home
We might be stating the obvious here but you'd be surprised how often things get left behind unintentionally during the flurry of activity when you move. Check and double-check every closet, cupboard and drawer! Some things just can't be replaced. 
#10 Complete Repairs & Clean Your Old Home
Over the course of the last few days in your home or after you've completely moved out, it's always appreciated by the new owners when the home is left clean. Again, it might sound like an obvious suggestion but it's a common courtesy that unfortunately is often overlooked. Think of it as good karma and leave your home the way you would if guests were dropping by! We like to use Prime Care Service for all our cleaning needs. In addition to this, it's also crucial that you repair any items listed in the agreement of purchase prior to closing. With our list of on-demand trades, we will ensure that you're able to tick off every item on the list. 
Our team is always here to support you every step of the way so if the idea of moving gives you the jitters, contact us and we can help you find solutions to ease the process! In the meantime, check out our previous blog post on the fabulous opportunities that come with moving.