If you've been following the latest in real estate news in the City of Toronto, you will know that the rental market is hot! Average rental prices continue to rise and with that comes incredible investment opportunities. Whether you're considering dipping your toe into the world of property investment and management or simply hoping to make the most of the current climate with properties you may already own, there are a few factors worth considering.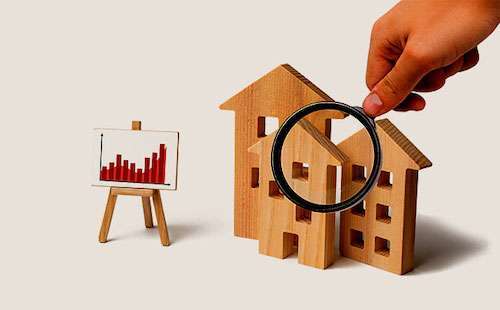 For First-Time Investors
If you're looking to purchase your first investment property, location is the first and most important factor to consider. Remember, more affordable properties are often affordable for a reason… they are less desirable. Spending a bit more upfront is worthwhile to ensure that your property is located in a highly sought-after neighbourhood. In the long run, popular locations will ensure consistent tenancy rates and higher monthly rentals, resulting in a higher return on your investment in the long run. What makes a location desirable? Think about what any buyer looks for! Proximity to transit, good schools, grocery stores, shops and restaurants and key. For those thinking beyond the immediate possibilities another factor that may be worth considering is the possibility of future development and what property is or can be zoned for. 
This brings us to our next point: the type of property. In Toronto, we are incredibly fortunate to be spoiled for choice! We have condos, townhomes, single family homes, semis, detached homes and even multi-family units to choose from. There are advantages to all options and they all come with their own set of requirements, which are worth considering. Together with our design + build partners at Urban Blueprint, we can evaluate each property in detail to find the best fit for you as both an investor and landlord.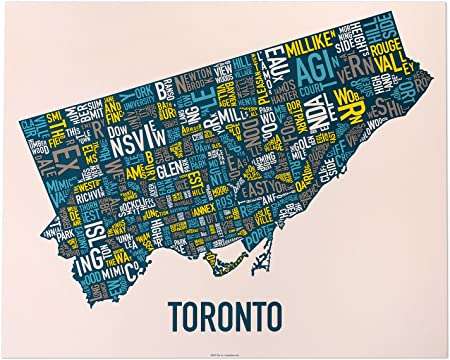 For Seasoned Investors
If you already own one or several rental properties in Toronto, it is now a question of how you can make the most of these investments in order to maximize your rent! To put it simply, there is no question that renovated rentals command a higher rate. Putting capital towards improving the property can increase your rental return by upward of 20%. When designing these spaces, our partners Homekin and Urban Blueprint keep their eye on the prize. It's important to first consider the neighbourhood in which the rental is located, as different areas will attract tenants of various demographics. You want to ensure that the aesthetics, quality and layout are aligned with the needs of the lifestyle of a likely tenant. 
For example, in a recent project for a rental property in Moore Park, Urban Blueprint installed beautiful white oak hardwood flooring, updated all the tile, and installed oriental white foyer tile and marble in the bathrooms. Plumbing fixtures were also updated in a custom kitchen with brass hardware and new sleek appliances. To finish, a fresh coat of paint was applied and exquisite light fixtures were installed. The combination of all these fine details commands high-quality tenants. 
If a complete renovation is not feasible, it's then a matter of freshening and updating the space with small changes such as up-to-date wall colours and swapping out a few light fixtures. Depending on location, appliances don't need to be the most expensive or luxurious but simply clean and modern. Finding space for a modern in-suite washer and dryer goes a long way as does creating a welcome outdoor space (when possible), and easy access to safe and reliable parking, if applicable. 
For more information on where to invest in Toronto and how to maximize your rent, contact us! Together with our design + build partners at Urban Blueprint, we can explore options and offer sound advice.